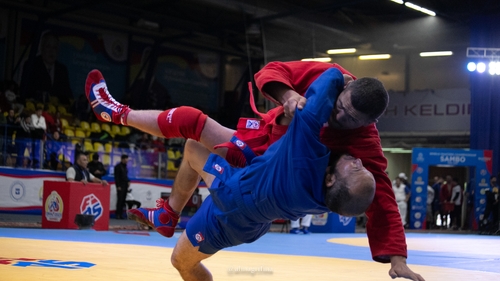 The World Masters Championship ended in Kazakhstan. The city of Uralsk hosted more than 600 athletes from 19 countries. There were 49 sets of medals among men and women in sport sambo.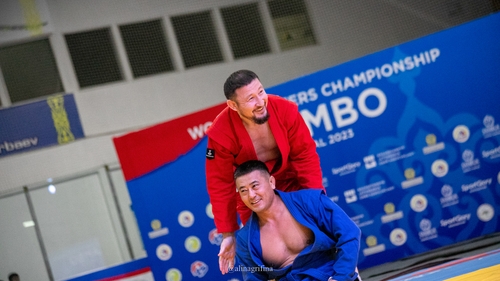 "Everyone liked it very much in Kazakhstan, because there is a good sambo school here. The organizers prepared for the competition at a high level, well organized accommodation and hall. We are happy to hold the competition and try to make the spectators enjoy it" — commented Evgeny Selivanov, the chief referee of the competition.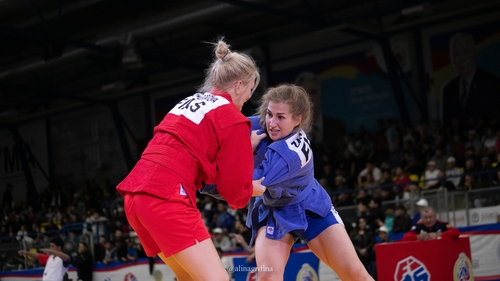 On the last day 8 gold medals were left at home by representatives of Kazakhstan, 4 gold medals were taken by the FIAS team (Russia), and 2 golds went to Uzbekistan.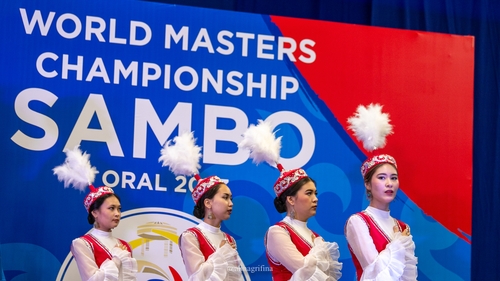 In the final unofficial standings by the number of gold medals the podium was formed as follows:
1st place Kazakhstan (22 gold, 24 silver and 47 bronze)
2nd place FIAS (22 gold, 16 silver and 31 bronze)
3rd place Uzbekistan (2 gold, 1 silver, 3 bronze)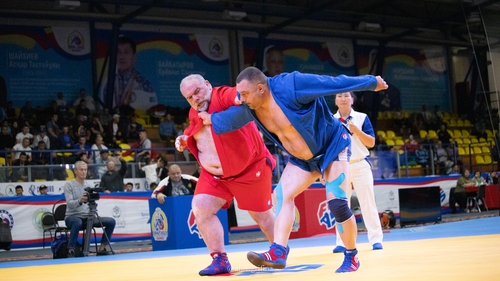 The World Masters Championship was last held in Cyprus in 2019.