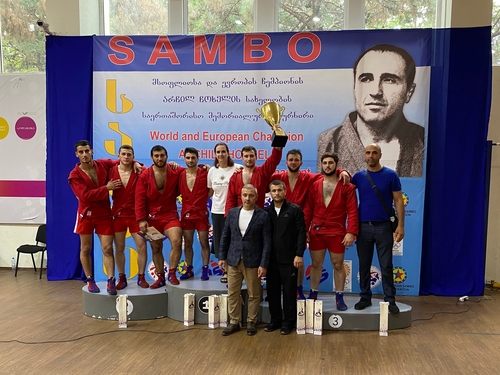 September started with the International Memorial Sambo Tournament in memory of European and World Champion Archil Chokheli in Tbilisi, Georgia.
Competitions were held on September 2 and 3. At the International Tournament the hosts competed with representatives of Armenia, Azerbaijan, Greece, Cyprus, Kazakhstan, as well as sambo wrestlers from Russia, who competed in a neutral status (under the flag and anthem of the International Sambo Federation).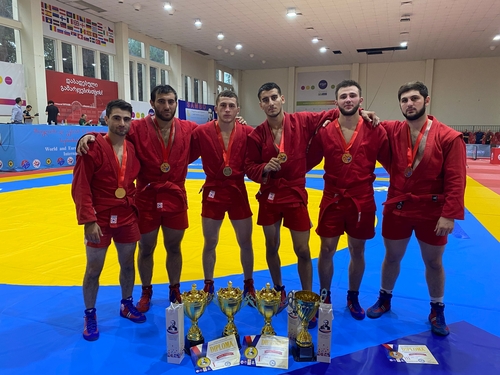 On the first day the winners were determined in the individual competition, and on the second day in the team competition. Competitions are held only among men in sport sambo.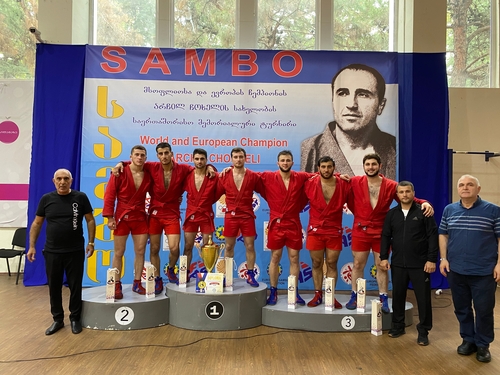 Results of team competitions:
1st place FIAS-1
2nd place Georgia
3rd place Azerbaijan