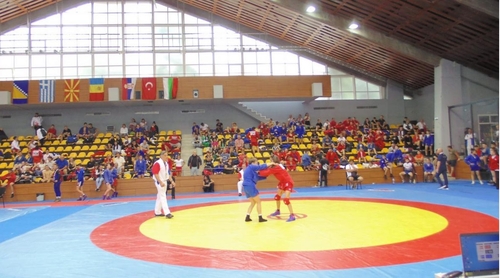 From July 2 to 3, 2022 in Sofia Hall was held a sporting event — Balkan Open Sambo Tournament for cadets, which was organized by Bulgarian Sambo Association (BSA) under the patronage of Damascene Ltd.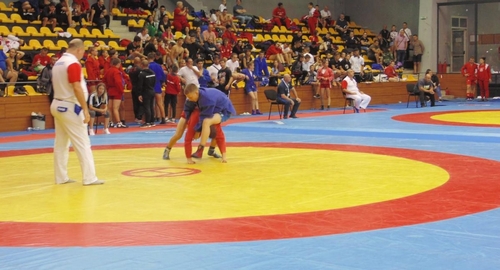 Young sambo wrestlers from 7 countries took part in the tournament: Bosnia and Herzegovina, Greece, Moldova, Northern Macedonia, Serbia, Turkey and Bulgaria. Bulgaria was represented by athletes from 12 sports clubs. Thus, this tournament became the most powerful sambo sports event for "cadets" age category in Bulgaria.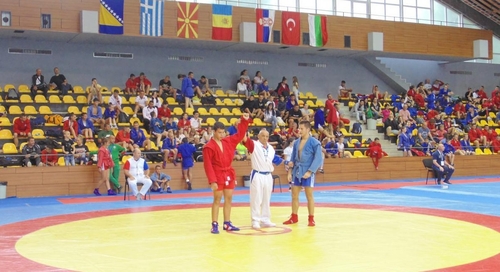 Balkan Sambo Federation Congress was held the day before the beginning of the Open Balkan Tournament, where delegates discussed crucial questions of development of sambo sport on Balkan Peninsula. One of such questions was the choice of Vice-President of Balkan Sambo Federation. At the Congress unanimous decision was made to make this tournament an annual event and organize it in the memory of famous SAMBO Champion Ivan Doktorov, who died a year ago.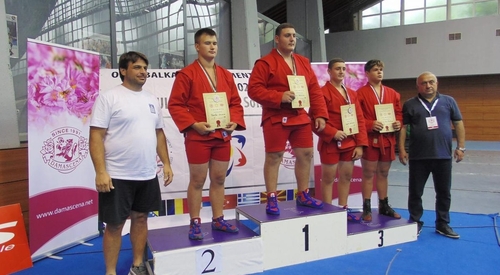 These competitions were attended by guests from different countries, famous sambo wrestlers, European and world sambo champions, representatives of Executive Committee of European Sambo Federation and executive director of Moscow region Sambo Federation. During the opening ceremony Dimitar Dimitrov, the Chairman of ASF, made a speech. He congratulated all those present with the start of the competition and noted Bulgaria's readiness to help develop and improve sambo throughout the world. Mr. Dimitrov emphasized the importance of preserving the continuity between generations of sambo wrestlers, the memory of the past years, in that connection he presented honorary diplomas to the wives of famous sambo wrestlers of the past — Oleg Pavlikenov and Ivan Doktorov, thus honoring the memory of their sports achievements.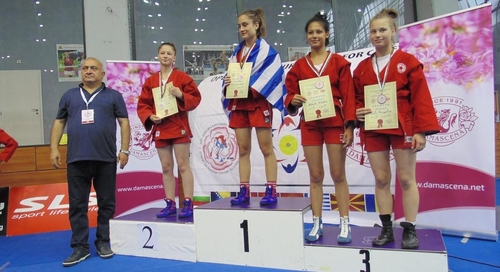 At the opening ceremony of the tournament the hymn of Bulgaria was performed by a guest vocal group "Otrada". The celebration was also attended by children with disabilities and their coach Emil Neshev of the newly created with the support of ABS Sports Club "SOP — Sports and Sambo for Development". Children showed everybody the beneficial effects of sambo sport on the performance of these special athletes.
Although the sporting event was rather long, the results were satisfactory for all participants. Team Bulgaria won 6 gold, 8 silver and 19 bronze medals.