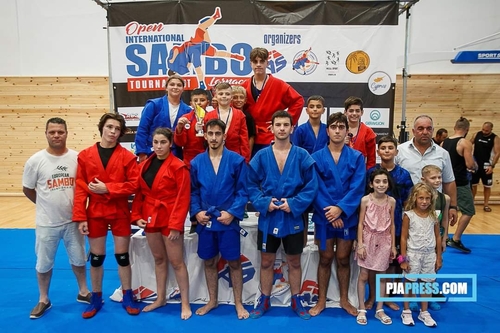 The progress and development of Sambo was witnessed first hand by those who attended the "Sambo Open International Tournament — Larnaca 2022" on Sunday 26th June, at the Multifunctional Welfare Centre of Larnaca municipality, which was successfully organized by the Cyprus Sambo Federation.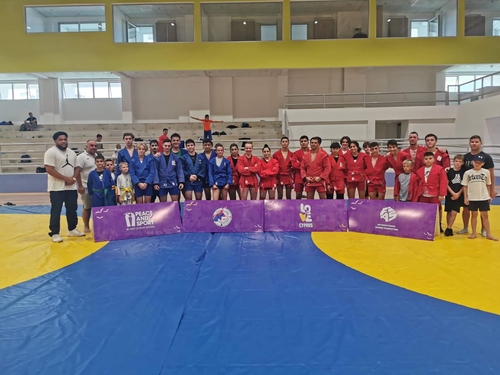 250 athletes from 8 to 18 years old from four countries (Cyprus, Greece, France and Israel) took part in the tournament.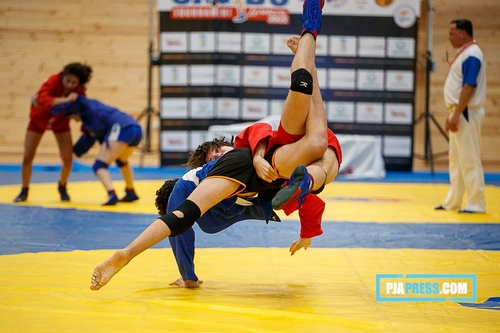 It was another important international event organized by Cyprus Sambo Federation, which promotes sambo in Cyprus and helps sports tourism in our country. The organizers, especially the federation's president Marios Andreou and his assistants, were completely satisfied with the level of the games and the whole organization. The organisers were also commended by the heads of foreign representations, first of all for the high level of the games, but also for the excellent organisation.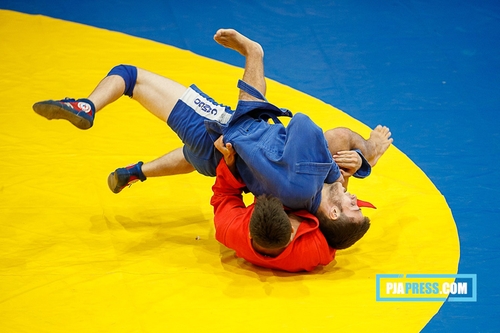 The young sambo wrestlers who competed showed that the future belongs to them. Notable at the tournament was the strong presence of fans on the stands. Relatives of the athletes and ordinary fans of sports added a special touch.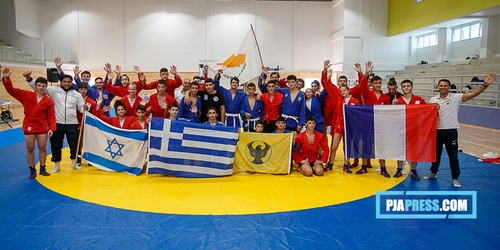 The Cyprus Sambo Federation would like to thank all those who attended the games, the sponsors and those who in any way helped in the successful organisation of the international tournament.