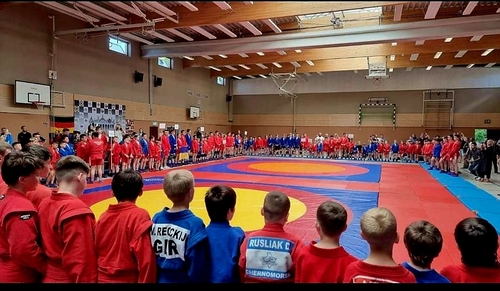 On June 11 in Lüneburg, Germany, the 18th international tournament "Lüneburger CUP 2022" was held again.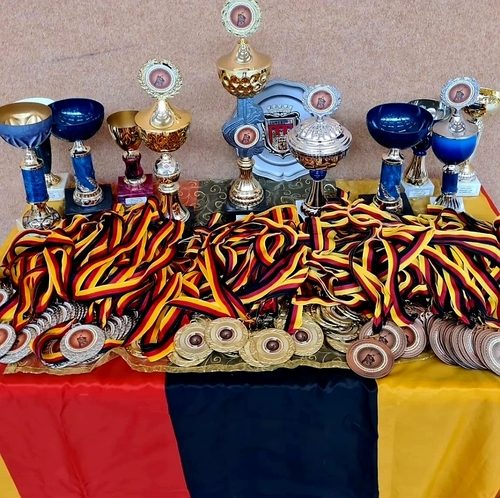 Teams from Holland, Ukraine, Lithuania, Uzbekistan, Romania, Tajikistan, and 18 clubs from Germany fought in the tournament. There were 215 athletes. The guest of honor at the tournament was Arono Gershevich Bogolyubov, a Soviet judo and sambo wrestler, Honored Master of Sports of the USSR (1965). Bronze medalist of the Olympic Games of 1964 in Tokyo, two-time European champion in individual competition, European champion in team competition, three-time champion of the USSR. Judge of All-Union category.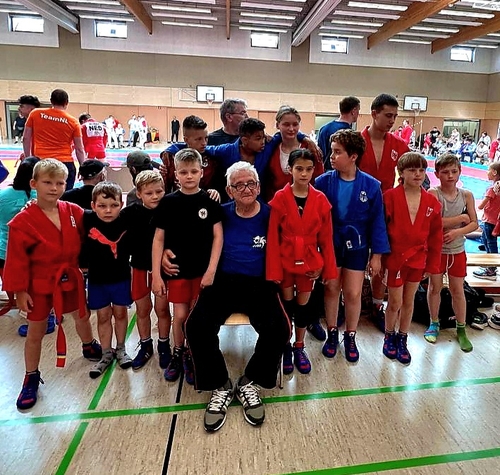 The heated fights, the joy of victory and tears of defeat. All this was at the tournament. The results of the tournament in the team standings:
1.SAMBO COMBAT COBRA BERLIN BRANDENBURG.
2. BKSV von 1959 e.V. Hamburg.
3. SAMBO COMBAT GRYPHON Berlin.