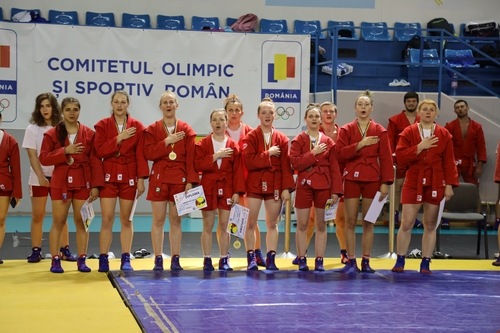 From May 25 to 30 the Friendship international tournament was held in Romania. The tournament was organized by the Romanian Sambo Federation and the National Olympic Committee of Romania. The tournament was held at the NOC sports base, SIDNEY-2000.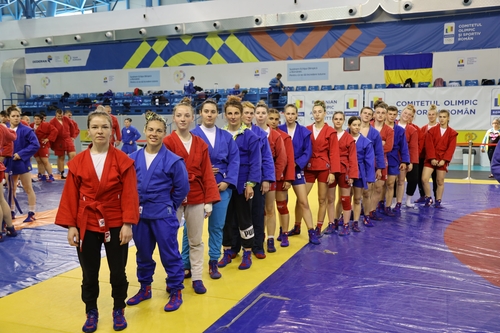 Sambo wrestlers from 5 countries took part in the tournament: France, Ukraine, Israel, Moldova, Congo and Romania.
The following officials attended the tournament:
NOC President — Mihai COVALIU.
NOC Secretary General — Gheorghe BOROJ
and IOC member — Sergey BUBKA.
After the tournament a three-day training camp was organized.