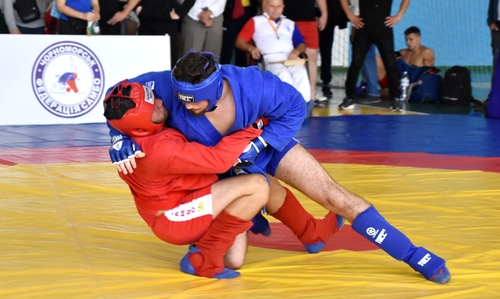 The Ukrainian SAMBO Championships among men and women in Sport and Combat SAMBO took place on September 28-29 in Chornomorsk, Odessa Oblast. Over 300 athletes from 20 regions of the country competed for the tournament medals.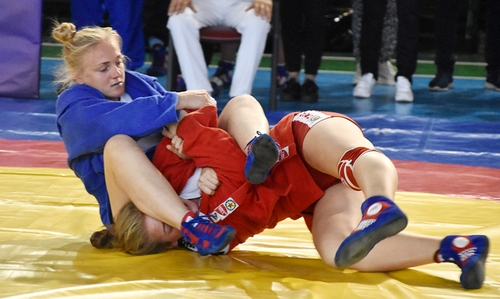 Interestingly enough, this is the debut of the national Ukrainian SAMBO Championships among adults in the Odessa region. According to the National SAMBO Federation of Ukraine, in recent years the region has been actively taking on the organization of competitions. This year, for example, such tournaments as the Championships of the country among sambists aged 13-14 and the U18 and U20 Cup of Ukraine were held in the resort village of Karolino-Bugaz.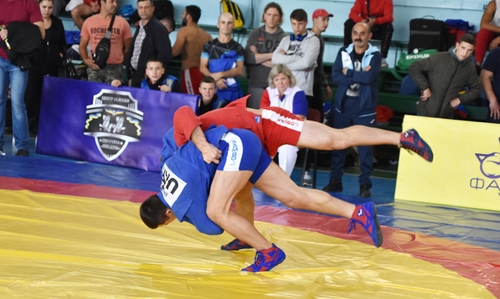 'The purpose of the Championships is quite traditional — to determine the circle of current and future candidates for the national team. Of course, we are compiling a list of candidates bearing in mind the World Cup that will be staged in November in the Republic of Korea; we also keep in sight the beginning of 2020, when a representative A-category tournament will be held in Minsk. The leaders whom we set the task of confirming their "number one" status have successfully completed it,' noted Mikhail Rudenko, senior coach of the Ukrainian SAMBO team.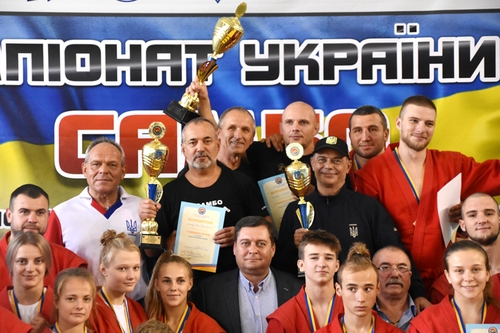 Results of the Ukrainian SAMBO Championships
Women
44 kg — SAVCHENKO Miroslava
48 kg — BEGEBA Alla
52 kg — BUYOK Mariya
56 kg — BONDAR Kristina
60 kg — KUNEVICH Mariya
64 kg — SHEVCHENKO Anastasiya
68 kg — SAYKO Yelena
72 kg — MOSKALOVA Katerina
80 kg — KOVALSKAYA Galina
+80 kg — TSYGOLKO Miroslava
Men
48 kg — KAZNACHEYEV Maksim
52 kg — OSIPYAN Grachik
57 kg — BELEVTSOV Maksim
62 kg — PYLYPYAK Ivan
68 kg — KRAVCHUK Taras
74 kg — SVIDRAK Mikhail
82 kg — STETSENKO Dmitriy
90 kg — MIRONENKO Sergey
100 kg — MOISEYEV Aleksey
+100 kg — GOROSHKEVICH Roman
Combat SAMBO
48 kg — PALAMARCHUK Bogdan
52 kg — ARTYMCHUK Denis
57 kg — BABENKO Bogdan
62 kg — KUCHERENKO Andrey
68 kg — DUDYAK Maksim
74 kg — KRASNOZHON Vitaliy
82 kg — RUDNEV Vladislav
90 kg — MIRONENKO Sergey
100 kg — ZHEKALOV Yevgeniy
+100 kg — TONOYAN Razmik
Team standings
1. Kiev
2. Odessa region
3. Ivano-Frankivsk region