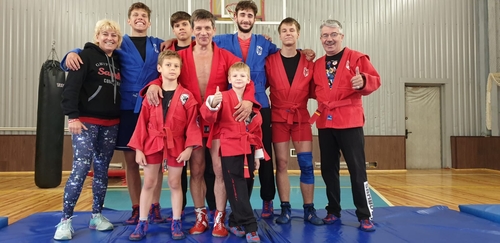 An international Sambo training camps was held at the Lopotovo sports base in the Moscow region from July 1 to July 14. Athletes from Russia and Germany representing Berlin club "SAMBO COMBAT GRYPHON e.V." got a very warm welcome at the camp.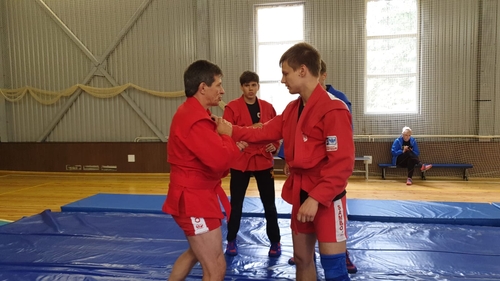 14 days of intense training in the air and in the gym. All this was held under the auspice of athletes' association "We come from Sambo".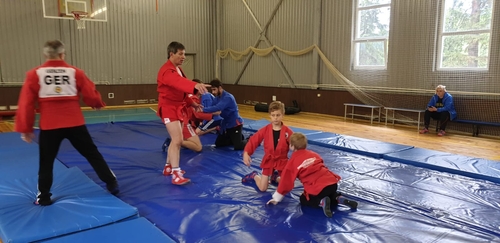 The vice-president of this association is a Soviet sambo athlete, master of sports of the USSR of international class, honored trainer of Russia Alexander Yakovlev not only conducted daily master classes, but also shared his experience as an athlete. How to psychologically prepare yourself for a fight, how to distribute your forces in a best way.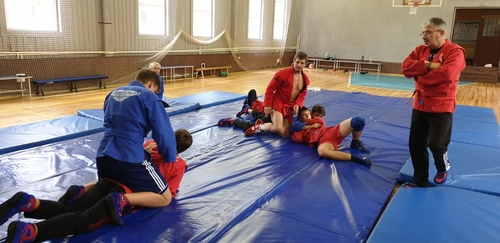 It was surprising that, in addition to general classes, he also conducted individual training sessions and corrected the mistakes of German athletes.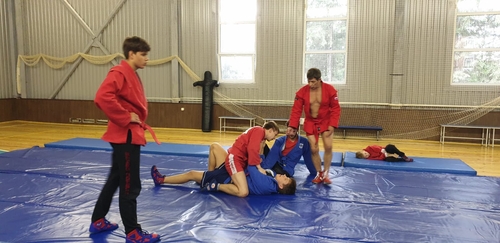 He showed a lot of interesting warm-up exercises from the Sambo school of the Soviet Union. All athletes were delighted with his physical training. And when he sat on the splits, it caused a unique delight and admiration. He just said them "We come from Sambo".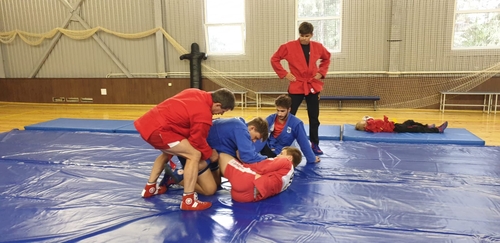 Great atmosphere, unforgettable workouts, great food, water treatments and walks on the Istra reservoir, fresh milk from the farm will remain in the memory of German athletes for a long time.