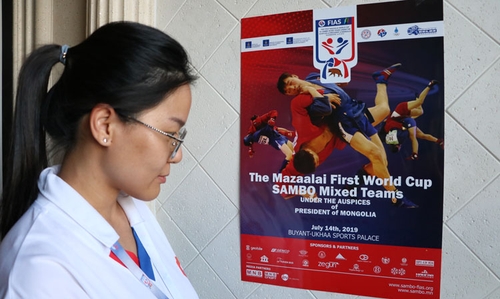 The first Mazaalai Team SAMBO World Cup will take place on July 14 in the capital of Mongolia, the city of Ulan Bator. The tournament will be attended by mixed teams consisting of 3 women, 3 men in Sports SAMBO and 3 men in Combat SAMBO. On the eve of the start, representatives of different teams told in an interview to the FIAS website about their expectations from the competition.
Purevdorj DAMDINSUREN (Mongolia):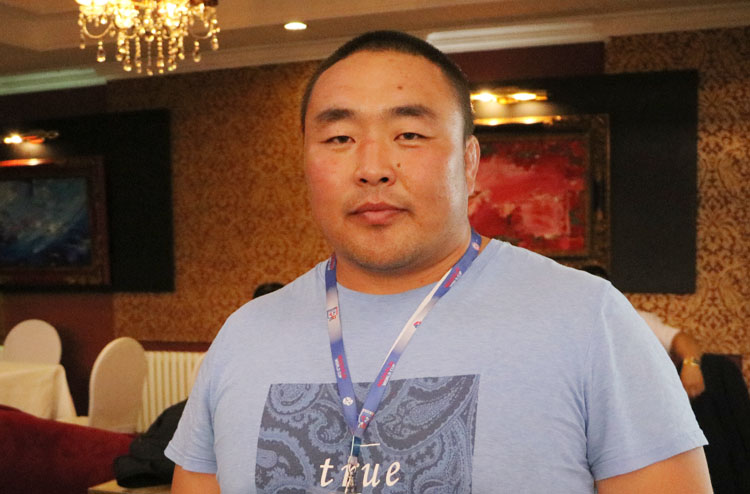 "The training of our athletes was at a decent level since the Mazaalai Team SAMBO World Cup is held in Mongolia for the first time and due to the fact that it is a team tournament.
Of course, it is much easier for us to perform in our homeland, on our own mat: here the air is different, and the audience is our own. When we leave to wrestle at the tournaments abroad, we need to rebuild under the new time zones, take into account the difference in climate — these factors affect the fights. Therefore, we are pleased that the tournament is held in our home, in Mongolia."
Kirill SIDELNIKOV (Russia):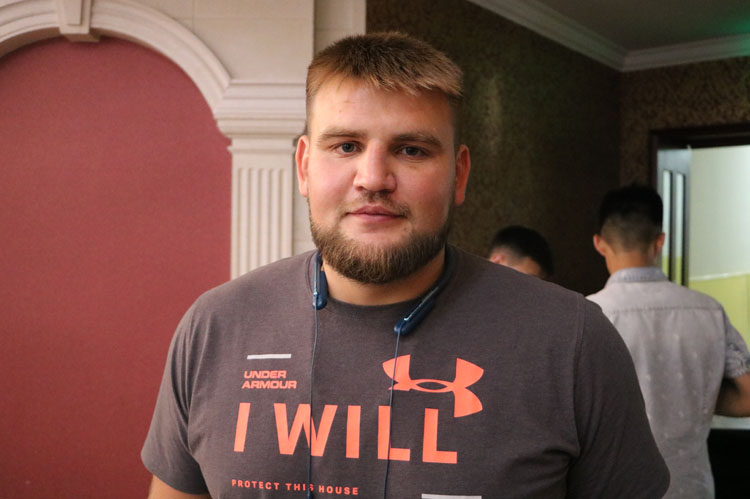 "The mood, as always, is just to win. I think, it is not only for me, but for all the guys, because we all represent the Russian team. It's nice that we have men and women from Sports SAMBO and representatives of Combat SAMBO together in the same team.
As far as I know, both Sport and Combat SAMBO are actively developing in Asia, so it is very difficult to predict in advance the outcome of the tournament. The rivals are strong, so it will not be easy for sure. Tomorrow we'll see everything — the mat will show it. I am fully prepared, the injuries received at the European Championships, managed to heal."
Anfisa KOPAEVA (Belarus):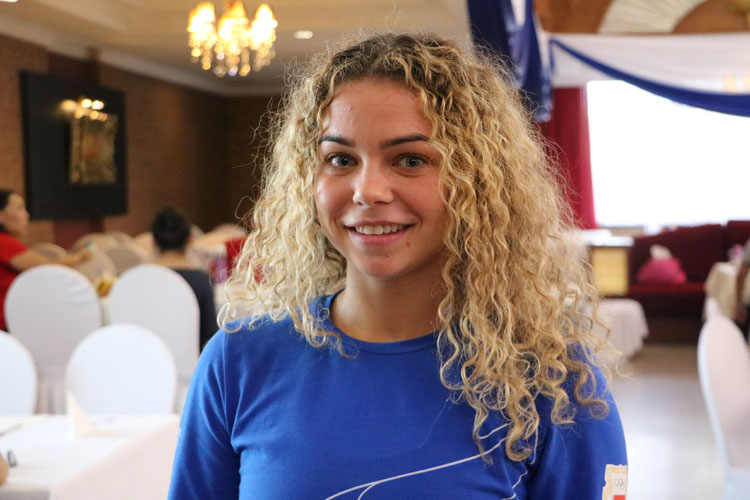 "For the first time I will be competing in team competitions and now I understand that these are completely different emotions. It is necessary not only to perform well, but also to help friends from the team. During the tournament we will support each other all the time.
We have a good team. I hope that we will be with medals, I very much count on it. Of course, I would like to win, but any medals of this tournament will also be a success for us."
GEILABA (PRC):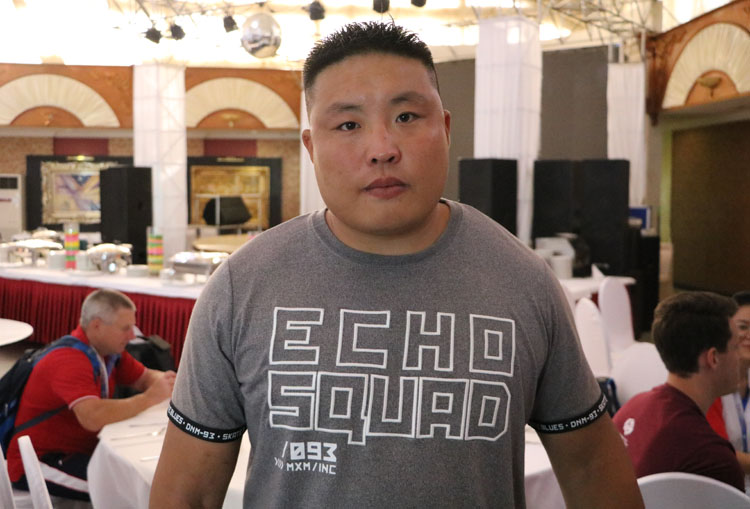 "All members of our team are very pleased that we are participating in this tournament. We have great hopes and expectations, we are all ready to fight, and we will see tomorrow as it comes out.
Since this is a team World Cup, we have tuned in to this tournament in a special way. Each of us understands that we must work as a team and only in this case we will be able to achieve a positive result."