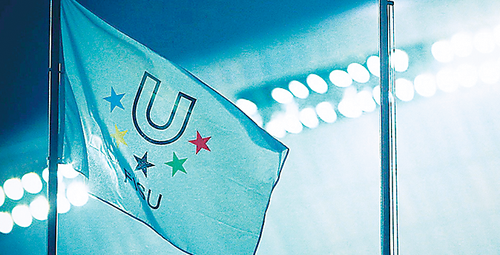 SAMBO is unanimously included in the program of the Summer Universiade of 2023, which will be held in Yekaterinburg, according to the website of the International University Sports Federation (FISU).
On Tuesday, the FISU executive committee in Naples unanimously chose Yekaterinburg as the capital of the student games-2023 on a non-alternative basis.
The sports program of the competition will include 15 mandatory sports: archery, gymnastics, athletics, basketball, diving, fencing, football, judo, artistic gymnastics, swimming, table tennis, taekwondo, tennis, volleyball, water polo. In addition, the FISU executive committee unanimously accepted three additional sports in the Universiade program: boxing, rugby-7 and SAMBO.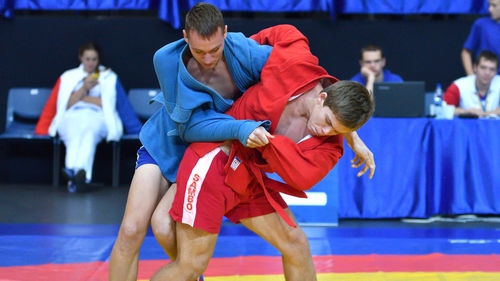 Student games will be held at 28 venues, 20 of which are already in use. The remaining 8 facilities will be built for competitions within the city development plan, but only one of them is specifically for the Universiade.
Earlier, SAMBO was part of the Universiade-2013 program, which was held in Kazan. In 2020, the European SAMBO Championships will be held in Yekaterinburg.