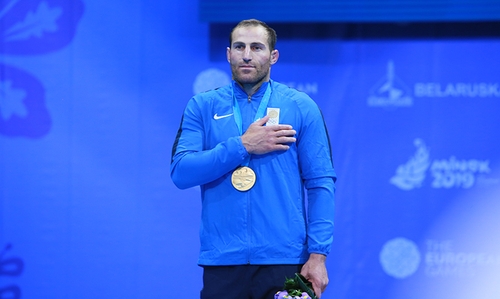 Georgian sambist David Loriashvili won the SAMBO tournament at the II European Games in the weight category up to 100 kg among men. In an interview after the final, he told how long he waited for the gold medal, what aim he set for the tournament and who would be happy about his victory as much as he himself.
"I've been waiting for it for four years and now my dream has come true," — Loriashvili said.
According to him, the Georgian sambist didn't even consider any other place than the first one.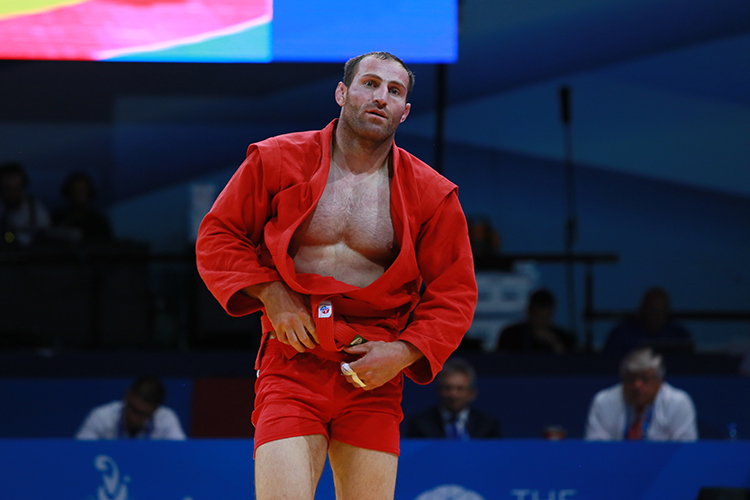 "My main aim was to win the gold and I've done it. Due to the hard training, I was able to beat my opponents and win the gold," the winner said.
David Loriashvili stressed that this victory will give good emotions not only to him, but also to his coach.
"I'm really happy that I've finally done it and that my coach can be happy because of me," he said.