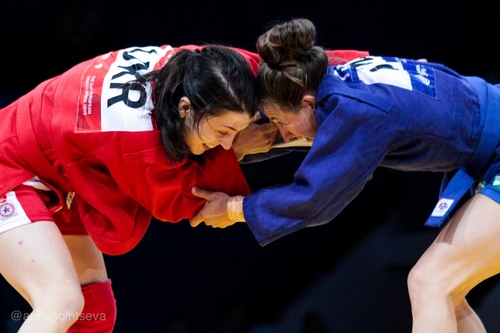 Today Sambo competitions started in the Minsk Palace of Sports in the framework of the II European Games.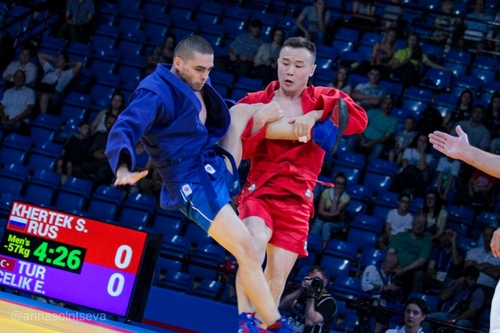 The European celebration gathered in the capital of Belarus 30 member countries! 144 athletes will compete for the title of the winner.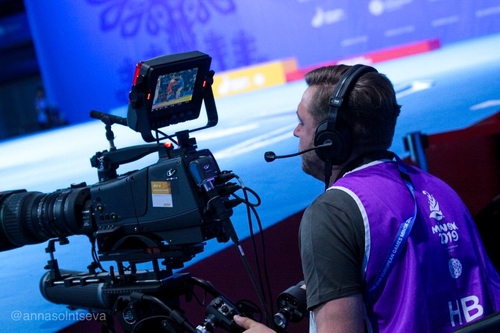 The broadcast of the competition will be on the channel Match Fighter. The finals of the first day will be shown on June 23 from 8:20 to 10:45, and the finals of the second day will be broadcast live also on June 23 from 18:30 to 20:30.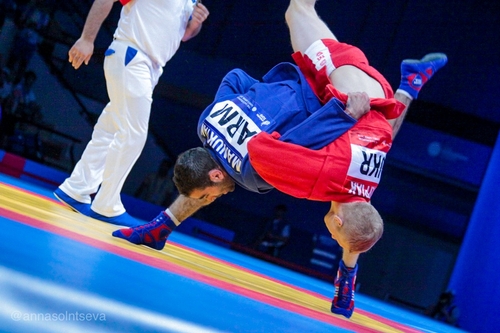 On the first day of the competition, winners will compete for the titles of winners: 48 kg, 56 kg, 64 kg, 72 kg, + 80 kg (Women), 57 kg, 68 kg, 82 kg, 100 kg (Men).
We wish all athletes good luck and pure victories!