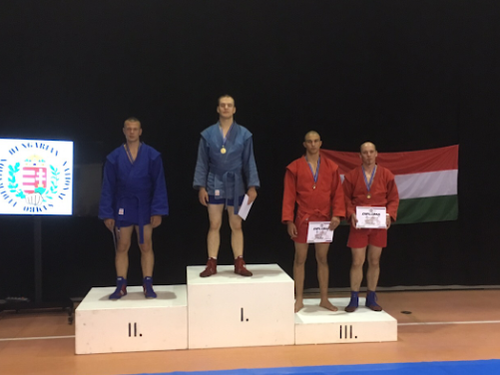 On celebrating the 10th anniversary of Hungarian sambo, the Hungarian National Sambo Federation organized the 1st Hungarian International GP tournament (men, combat) on 26th of May in MOM Sportcomplex.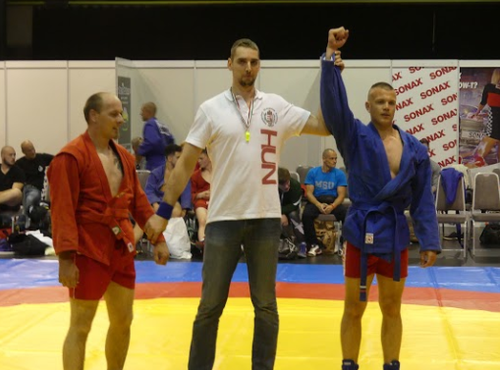 During the competition the WBPF European Body building championship was organized in the sportcenter on another stage with massive media interests.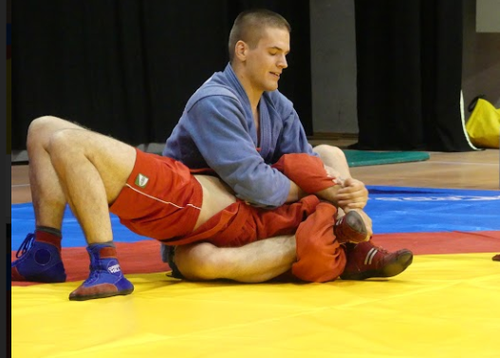 "We love multisport events. More people can know about sambo sports. We were happy to invite of the WBPF organizing committee. It was a pleasure and honor for us that two clubs from different countries (Kuzury gym-Nitra, Moscow state university) were represented at a high level and contributed to the development of Hungarian athletes." — says Orsolya Papp-Márta General secretary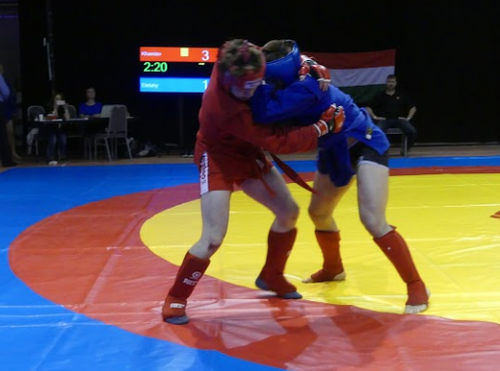 "It was a small competition yet, but we have big plans in this region. We have gone a long way in recent years, we have difficulties. Our next tournament will organize the Budapest international open at 13th of October for children, school boys-girls, cadets in the program of Fitparade Multisport event, which is one of the biggest fitness event in Central Europe. Children are the most important. According to our plans the Hungarian GP will be organized in the end of January or first week of February as first international contest in a year." — says Imre Papp founder and President of Hungarian sambo Federation.