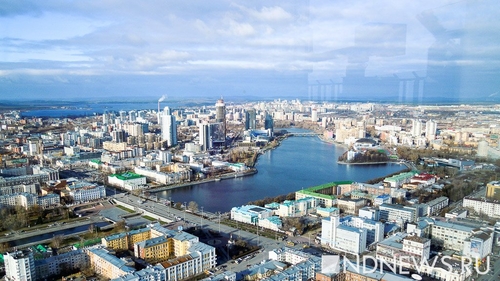 MOSCOW, May 15th. / TASS /. Yekaterinburg became the only candidate for hosting the European Sambo Championship 2020, the organizing city will be officially approved on May 16 at the congress of the European Sambo Federation in Spanish Gijon. The President of the European and All-Russian Sambo Federations, Sergey Eliseev, announced this to TASS.
"During the annual congress of the European Sambo Federation, we will review the results of the Federation's activity over the past year, discuss plans for the future, consider the additional election of several candidates to the ESF Executive Committee," said Mr. Eliseev.
— Also in Gijon will be a presentation of Yekaterinburg as the host city of the European Championship for the next year. Several countries claimed to hold the tournament, but the Russians submitted such a strong bid that it did not have any rivals."
According to Mr. Eliseev, the Russian application was approved by various departments. "We took the initiative to hold a tournament in Russia and submitted that to the Ministry of Sport of the Russian Federation, our proposal was approved. We were also supported by the governor of Yekaterinburg and the leadership of the Ural Mining and Metallurgical Company, "said Mr. Eliseev.
The 2018 European Sambo Championship will be held in Gijon from May 17 to 19.