The II European Games in Minsk will be holding in the near future. The correspondents of the agency "Minsk-News" asked the sambo head coach of the national team of Belarus what he expects from the multisports forum.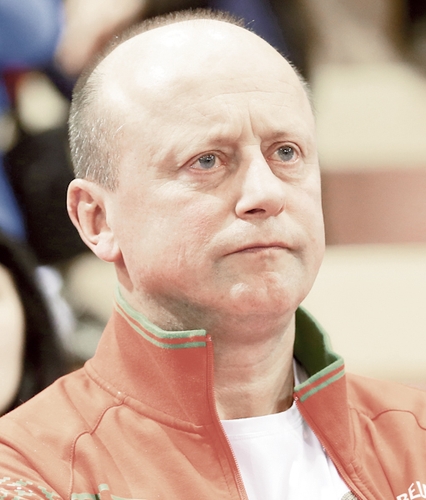 Vyacheslav Kot, a head coach of the national sambo team of Belarus:
— It is difficult to overestimate the importance of the multisport tournament for Belarus. The competitions of this rank are of interest to the entire sports community. Many fans will come to watch the ups and downs of wrestling in certain sports, as well as look at titled athletes at the II European Games in Minsk. The Sambo tournament will bring together the strongest fighters. I am sure that the spectators, who will come to enjoy the bouts of our type of sport, will be fascinated.