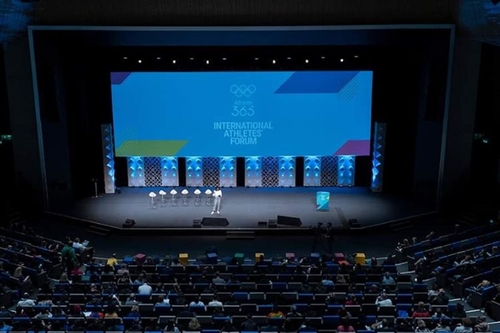 FIAS Athletes' Commission Chairperson Laure FOURNIER attended the International Athlete Forum organized by IOC from 12th to 15th of April in Lausanne.
During 3 days, over 350 athletes from 200 countries representing 50 sports gathered in Lausanne, Switzerland, for the world's biggest ever Athletes Forum. Organized and rhythmed by the International Olympic Committee's Athletes Commission, the event was an opportunity to meet with athlete representatives of 50 International Federations, 185 National Olympic Committees, but also WADA (World Anti-Doping Agency), IPC (International Paralympic Committee) and World Olympians Association.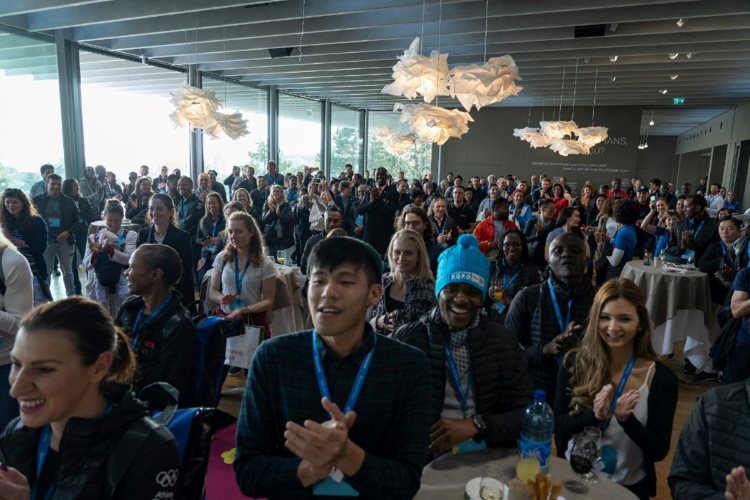 The aim of the event for the FIAS Athletes Commission, was to understand how to make the commission work better, gather ideas from other ACs, as well as represent Sambo in the Olympic Movement as FIAS was invited being recently recognized by the IOC.
Breaks were a great opportunity to network and gave the chance to discuss with the AC from Paris2024 on opportunities of Sambo demonstrations during the Olympic Games, as well as with Senegal's Taekwondo Federation President Balla Dieye on the Youth Olympic Games that will be held in Senegal in 2022.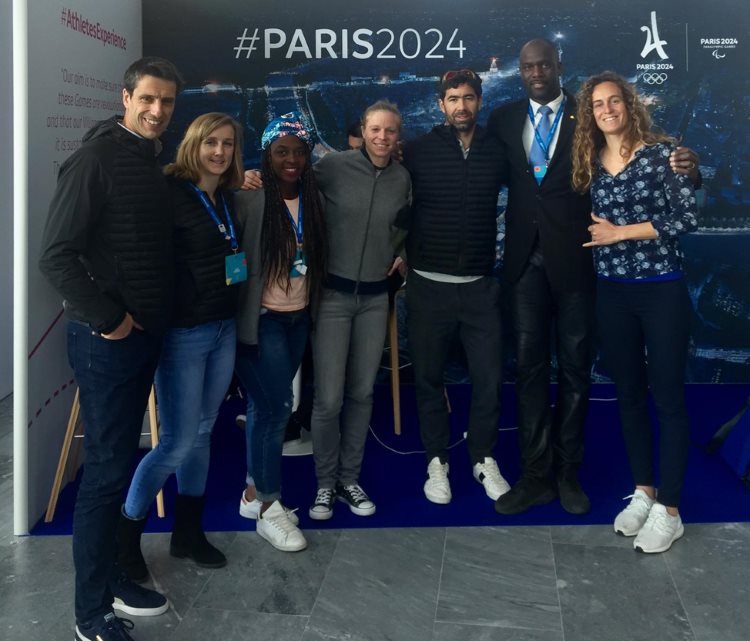 The highlights for Sambo in the event was during the Session on Changing Landscape, where during the Q&A. Laure Fournier got the chance to ask Kit McConnell, Sports Director of the IOC, this question: "Sambo is a recently recognized sport by IOC. How do we, as athletes, push our newly recognized sports into the Olympic program?"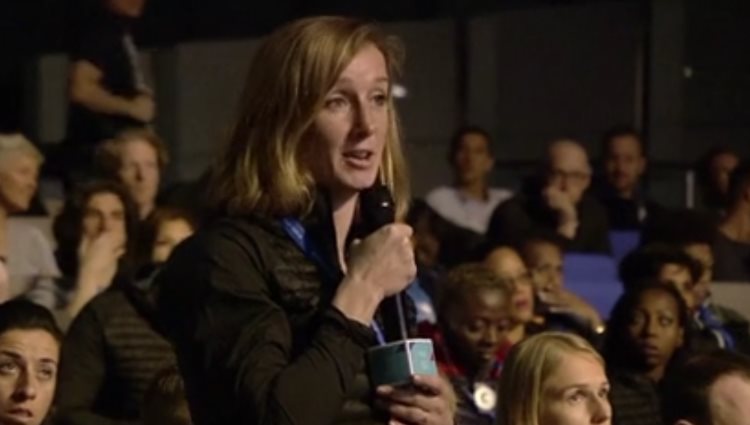 "The first thing to do is to continue developing your sport, to make a case for your sport, so that it has a real significance for the host. The possibility is there for National Organizing Committee to identify those sports that really fit with their vision of the Games. The IOC sets the original program with 28 sports, then the organizing committee can choose sports, not already included, that really fit their vision", — said Kit McConnell.
Watch the video of the question and answer for sambo in the Olympic program:
https://www.facebook.com/Athlete365/videos/2411548715523222/?t=3505
Laure Fournier represented Sambo in front of the IOC that Sambo athletes would be heard in the heart of the Olympic movement, taking their rightful place on the #SamboRoadToOlympism.