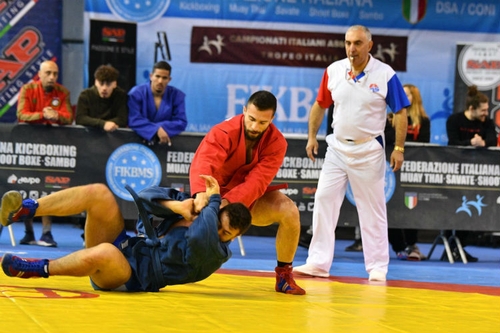 More than 70 sambists from 13 regions of Italy took part in the National SAMBO championships, which was held on April 14 in the city of Genzano di Roma. The tournament was a qualifying competition for the national team to participate in international competitions this year.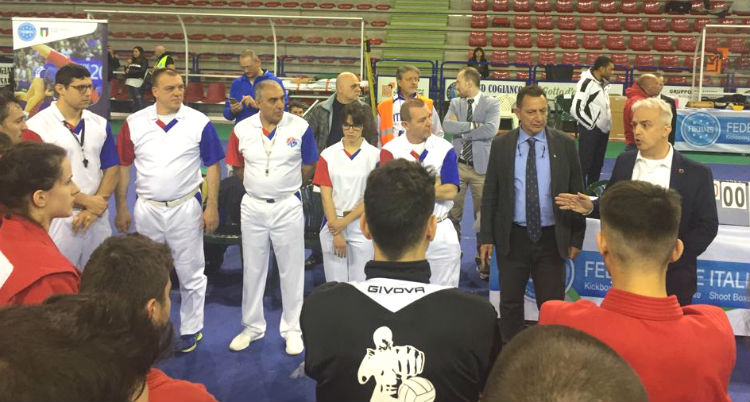 "The championships was a big event for Italian SAMBO. I am glad that SAMBO is growing and gaining momentum in Italy, which means we are on the right path," — Roberto Ferraris, head of the SAMBO Committee of the Italian Federation of Kickboxing, Muay Thai, Shutboxing, Savate, Sambo, said.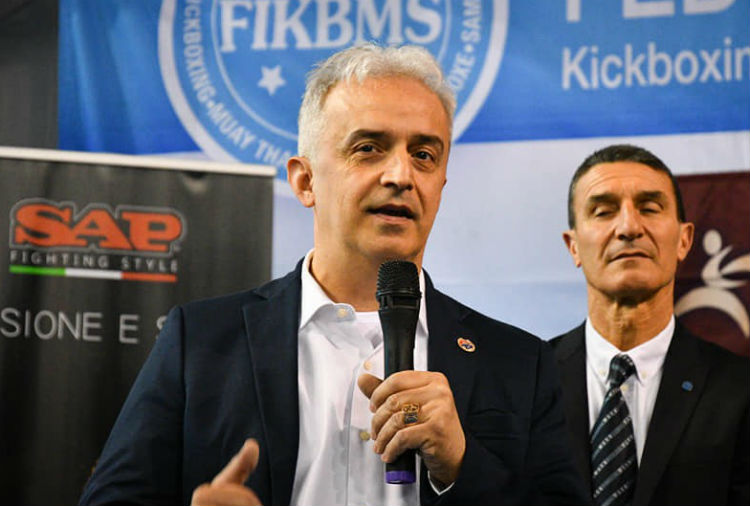 According to him, the list of participants of the tournament has expanded at the expense of representatives of the SAMBO clubs, who have not previously performed at the national championships.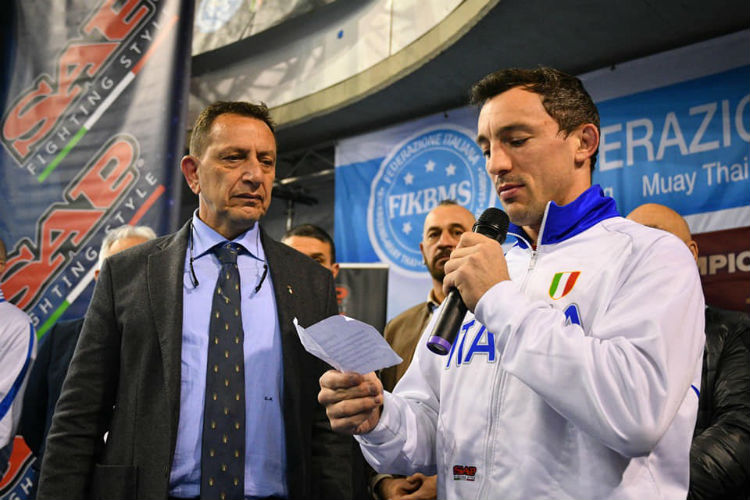 In May, the Italian Federation plans to hold several training camps, which will be attended by all the medalists of the past tournament. In addition, a separate lesson plan has been prepared for the youth team and cadets who will prepare for international competitions.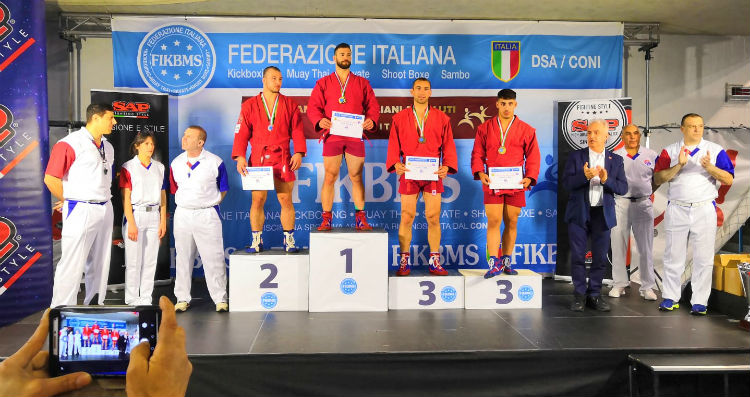 Results of the Italian Sambo Championships 2019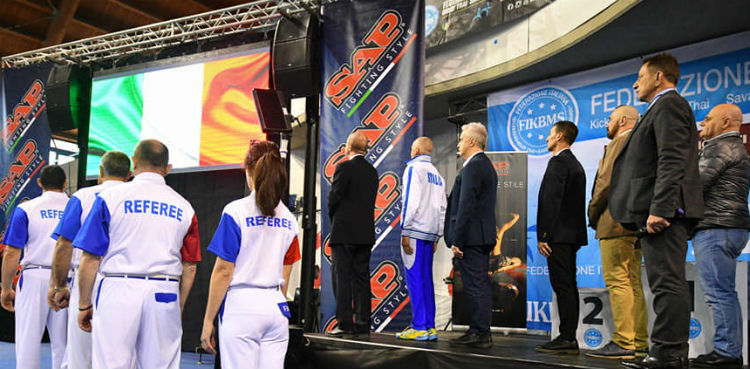 Men
62 kg
1. RASO Michael (ACCADEMIA SAMBO ITALIA)
2. TACCORI Gabriel (RONIN ACADEMY TEULADA)
3. NEGRAIA Vaeceslas (SAMBO BOLOGNA)
3. PAZYUK Vasyl (FREE COMBAT BRIXIA)
68 kg
1. GALBIATI Mattia (ISAO-OKANO 97)
2. MASSARI Carlo (CITY GYM RAGUSA)
3. COZZOLI Francesco (SAMBO BOLOGNA)
3. CARANCI Lorenzo (KARAKY TEAM ITALIA)
74 kg
1. LUSSIGNOLI Athos (ISAO-OKANO 97)
2. NAGHI Alex Richard (TEAM EVOLUTION SAMBO)
3. LA ROSA Angelo Luca (CITY GYM Ragusa)
3. CANTIR Ruslan (TEAM EVOLUTION SAMBO)
82 kg
1. URSU Vitalie (SAMBO BOLOGNA)
2. BALAN Vasile (SAMBO BOLOGNA)
3. TOSCO Christian (LOTTATORI MILANO)
3. MOHAMED Salem (SAMBO BOLOGNA)
90 kg
1. MICELI Alessio (ACCADEMIA SAMBO ITALIA)
2. RAFFI William (ACCADEMIA SAMBO ROMA)
3. FRUNZA Petru (TEAM EVOLUTION SAMBO)
3. APRUZZESI Antonio A. (ACCADEMIA SAMBO ROMA)
Open category (men)
1. CECCA Guglielmo (ACCADEMIA SAMBO ROMA)
2. TARABURCA Iurie (SAMBO BOLOGNA)
3. MATIDDI Daniele (ACCADEMIA SAMBO ROMA)
4. FERRETTI Marco (SAMBO CONEGLIANO)
Open category (women)
1. PERIN Alice (ACCADEMIA SAMBO ITALIA)
2. DARANUTA Galina (SAMBO BOLOGNA)
3. CHIOSO Giada (ISAO OKANO 97)
4. MARRELLO Phebe M. (RYOKO PINASSO)
Combat SAMBO
62 kg
1. DI FALCO Dario (CITY GYM RAGUSA)
2. SCAGLIA PAOLO (FREE COMBAT BRIXIA)
3. GIANGIROLAMI Diego (ACCADEMIA SAMBO ROMA)
74 kg
1. RIVETTI Giovanni (TRAVAGLIATO FIGHTERS)
2. PAGANINI Gianluigi (ACCADEMIA SAMBO ITALIA)
Team Standings
1. SAMBO BOLOGNA
2. ACCADEMIA SAMBO ITALIA
3. ACCADEMIA SAMBO ROMA
4. ISAO-OKANO 97
5. CITY GYM RAGUSA
6. TEAM EVOLUTION SAMBO
7. TRAVAGLIATO FIGHTERS
8. FREE COMBAT BRIXIA
9. RONIN ACADEMY TEULADA
10. LOTTATORI MILANO
11. KARAKY TEAM ITALIA
12. SAMBO CONEGLIANO
13. RYOKO PINASSO