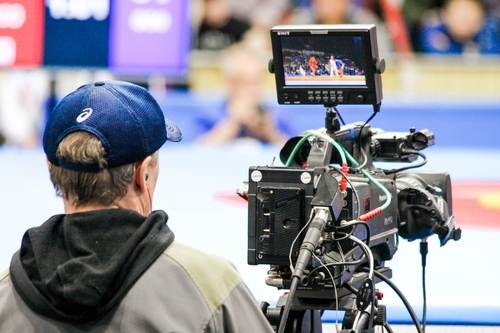 The European Youth and Junior SAMBO Championships will be held on April 12-14 in Limassol, Cyprus.
The strongest sambo athletes of Europe will take part in the competitions. Live online broadcast of the tournament will be shown on the ESF website.
Competitions programme
April 12, Friday
10:00 — Preliminary bouts.
Youth (W): 40 kg, 52 kg, 65 kg
Youth (M): 48 kg, 60 kg, 75 kg
Juniors (W): 44 kg, 56 kg, 68 kg
Juniors (M): 48 kg, 62 kg, 82 kg
17:30 — Opening Ceremony. Finals. Awarding Ceremony
April 13, Saturday
10:00 — Preliminary bouts:
Youth (W): 44 kg, 56 kg, 70 kg, +75 kg
Youth (M): 52 kg, 65 kg, 81 kg, +87 kg
Juniors (W): 48 kg, 60 kg, 72 kg, +80 kg
Juniors (M): 52 kg, 68 kg, 90 kg, +100 kg
18:00 — Finals. Awarding Ceremony
April 14, Sunday
10:00 — Preliminary bouts:
Youth (W): 56 kg, 70 kg, 87 kg
Youth (M): 48 kg, 60 kg, 75 kg
Juniors (W): 57 kg, 74 kg, 100 kg
Juniors (M): 52 kg, 64 kg, 80 kg
16:00 — Finals. Awarding Ceremony. Closing ceremony