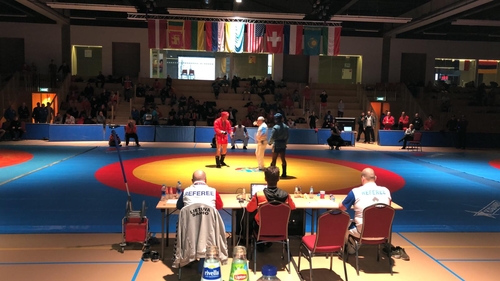 This weekend, on March 15-17, the Dutch Open in sports and combat sambo championship was staged in Dalfsen.
It is interesting that this championship got the title of international tournament of category B last year.
The event brought together many participants from the following countries: Germany, Lithuania, Russia, Latvia, Switzerland, Belgium, Canada, America, France, Great Britain, and India. The Results are attached.
Results men Dutch Open B-cat Int Tournament.pdf (PDF, 81.5 KБ)
Results 28th Dutch Open Kids-Cadets-Youth.pdf (PDF, 105.7 KБ)