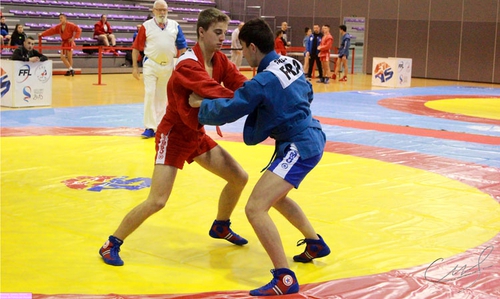 Two SAMBO tournaments took place in France during one weekend. On January 27 athletes of various weight categories and age groups — cadets, juniors, and adult sambists — took part in the national SAMBO championships. On the following day, January 28, representatives of the sports clubs of the country gathered at the Team Cup of France in SAMBO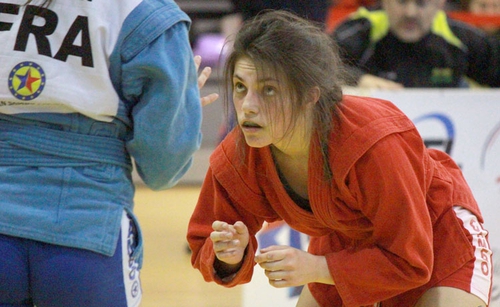 The organizing committee of the tournaments reports that 191 sambists from 25 clubs and 7 regional committees have taken part in the competitions. The results of the 2018 SAMBO Championships of France can be found here: REPORT; and the outcome of the Team Cup of France in SAMBO have been posted here: REPORT.
Remarkably, the Team Cup was won by the team of MONTPELLIER SPORTING CLUB JUDO SAMBO, for the second year in succession.