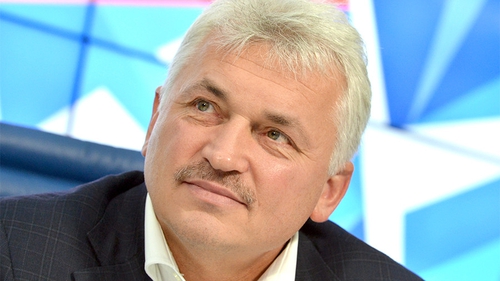 Dear participants and sambo amateurs,
On behalf of the European Sambo Federation I am pleased to welcome you at the European Sambo Championship among Cadets 2017 in Porec.
I believe that the competitions will attract many spectators and sambo amateurs and will take a significant place in the calendar of national and international competitions. I am sure that the athletes' achievements will enable Sambo popularization in Europe and strengthen its international position.
I wish the organizers to run this event at the highest level and offer sambo amateurs a lot of unforgettable bouts and discover the new talented sambo athletes!
I wish all a great sambo festival!
President of the European Sambo Federation
Sergey Eliseev