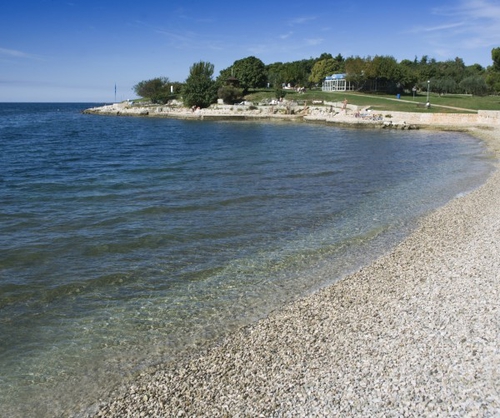 The European Sambo Championship among Cadets will be stage in Croatia in December 2-3 in Porec.
The competition will see more than 190 sambo athletes from 17 countries as follows: Armenia, Belarus, Bulgaria, Cyprus, Croatia, Germany, France, Georgia, Greece, Israel, Latvia, Lithuania, Moldova, Netherlands, Russia, Romania and Ukraine.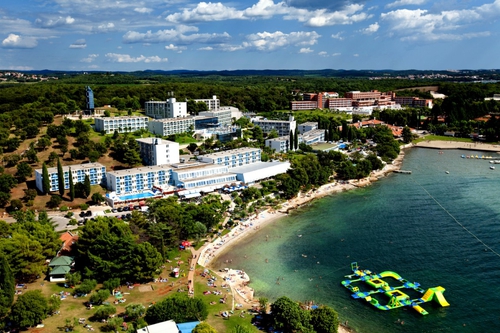 The organizing committee prepared comfortable conditions for the participants on the seashore.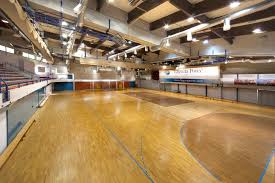 We heartedly invite supporters, parents, amateurs of sambo to the competitions. The Opening Ceremony and the finals start on December 2 at 16.30, in the second day of the competition the finals begin at 17.00. The venue of the competition: Zelena Laguna International sport centre.