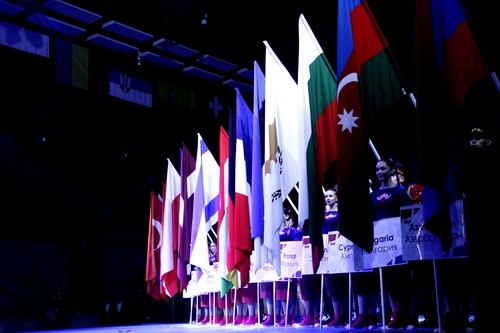 Dear colleagues, sambo athletes and sambo amateurs,
I heartily congratulate the leaders of the National Sambo Federations of Europe, coaches, referees and athletes on the International Sambo Day!
Every year we celebrate November 16 at the sports sambo events around the world: competitions, demonstrations and seminars.
This is our festival, where we share our skills and meet friends! This day is a real festival for children to get familiar with this kind of martial arts, be inspired with its spirit and philosophy. Sambo coaches do a lot of work to educate today's boys and girls in a good health and to raise a strong generation in schools, clubs and sections of Sambo.
Congratulations to everyone on Sambo Birthday!
We wish you all success, victories, health and good mood!