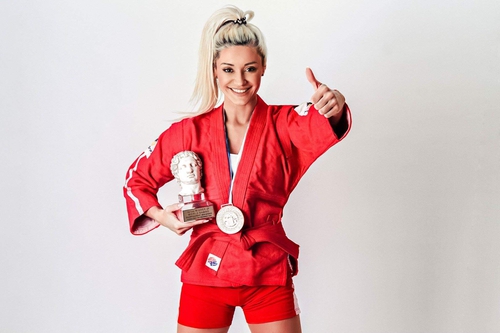 Diana Moric, World Sambo champion in 2009, is a promoter of the Junior World Sambo Championship that will be organized in Novi Sad on October 12-16.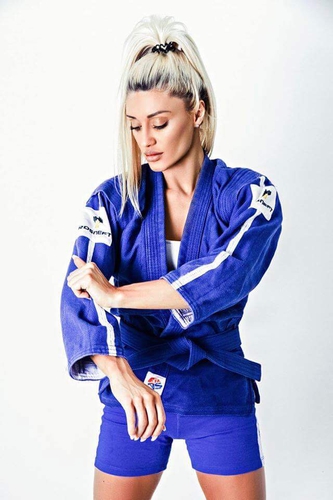 After successful career as a fighter at mat, Diana showed her feminine side through the explosive modelling success. She expects to enjoy the fight at the Junior World Sambo Championship. Her photographs can be seen by a reader of this article, and it is certain that male audience will also visit the competition to see Diana in a real life.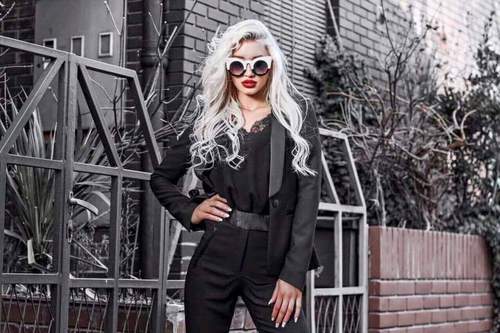 She reached the top at the World Championship in Thessaloniki and she is proud that she will encourage young competitors to achieve great results in Novi Sad. By the way, it is interesting to note that Diana has 310,000 followers on the Instagram.