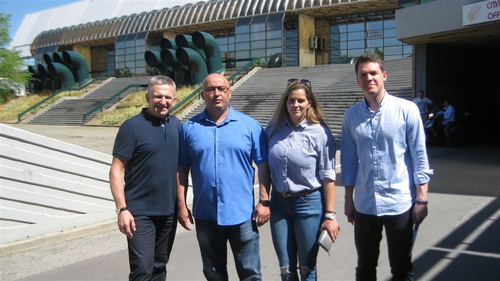 The Junior World Sambo Championship will be held on October 12-16 in Novi Sad with participation of 500 competitors from 80 countries. The Championship has been prepared by Sportikus club in Novi Sad. In the framework of the inspection the first visit was made to Spens sport complex. Sergey Tabakov, Executive director of the International SAMBO Federation accompanied by the members of Championships Organizing Committee Patrik Drid and Ivana Jandrić, president of the regional Sambo Federation of Vojvodina, inspected the sport complex and "Spens" business center Vojvodina.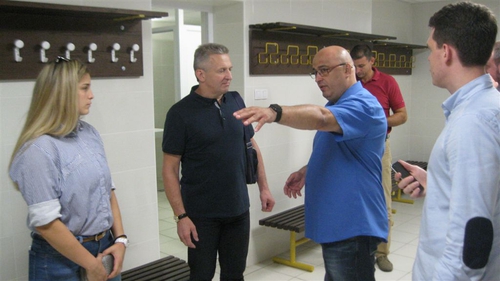 "The conditions for the championships are excellent, and I know from the experience that Novi Sad is a great host. We examined the sport hall, dressing rooms, press center as well as the other facilities that will be used by the participants. After that we visited the hotels 'Novi Sad', 'Aurora' and 'Fishermen's Island', where the athletes and officials will be accommodated. It is sure that everything will be organized at a very high level," stated Sergey Tabakov.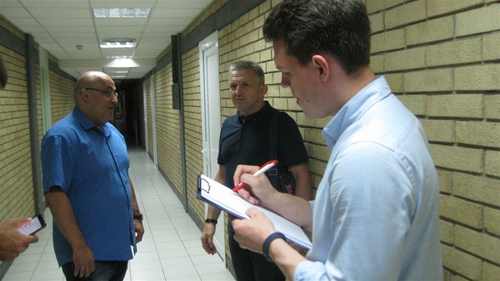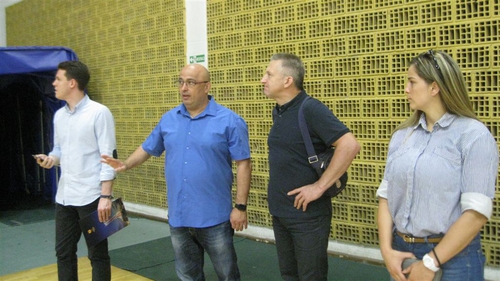 Ivana Jandrić, head of regional Sambo Federation of Vojvodina and the best competitor of Serbia in sambo, admitted that "Spens" has got excellent facilities for competitions as well as huge experience in organization of different sports events, such as the Juniors European Sambo Championship, which was successfully held in 2015.