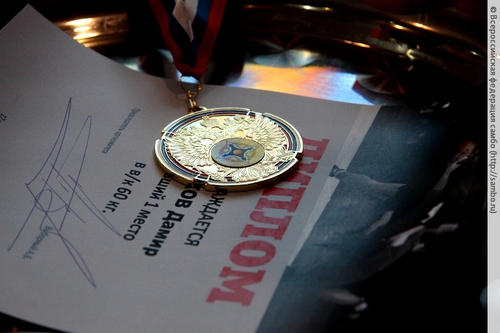 The International tournament for the prizes of CSTO for Youths 17-18 will be staged in Moscow, September 7-10.
The venue: the Palace of Sports named after Ivan Yarigin, Aviamotornaya 40, Moscow.
The competition will be held among Youth and is a preparation stage for the World Championship among Youth and Juniors, which will be staged in October in Serbia. The competition will gather 70 athletes from CSTO member countries: Russia, Armenia, Kazakhstan, Kyrgyzstan, Tajikistan, and Uzbekistan. There is a training camp with master classes performed by famous athletes in the festival's programme.
September 8
10.00-16.30 Preliminary bouts
17.00 Official Opening Ceremony of the festival, finals, awarding ceremony, closing of festival.
September 9
International training camp (sports and training bouts, exchange of experience, organization process of the training). The visit to the Red Square and the "Aviation and Space House of Amateur Community of cooperation with Army, Aviation and Navy of Russia" museum will be included to the cultural programme.