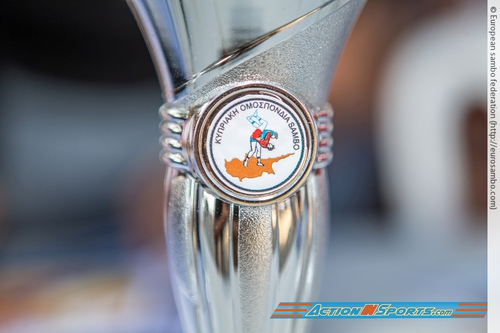 When we talk about Sambo in Cypres, it concerns Beach Sambo in the fist place! Probably, the organizers of the Cyprus Beach Sambo Championship are inspired by the same idea. The competition will be staged from July 21 to 24 in Larnaca on the Finikoudes beach.
The rules of beach sambo are slightly different from the classical sambo rules.The bout is only 3 minutes, without punishment and in standing position. It lasts up to the first estimated movement. Due to this rules, the fights become more exciting and go faster.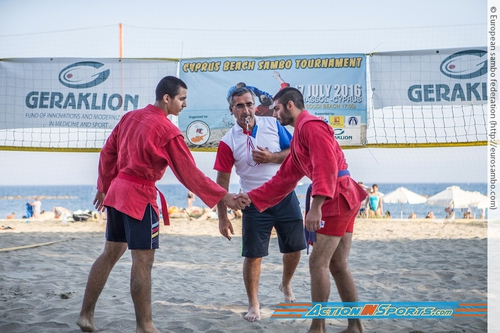 In 2017, 40 athletes will part part in the competitions, as well as athletes from Russia and Tajikistan. A Mayor of Larnaca Petros Christodoulos will be a guest of honner at the Opening Ceremony.
Programme of the event:
July 21 — day of arrival
July 22 — Children and Youth Tournament (10-18 years)
July, 23 — Beach Sambo Championship
July 24 — day of departure