The European Union Sambo Cup will be held in Latvia in the near future!
Preparation for the competition is going successfully. At the moment, the Organizing Committee is negotiating with partners to accommodate participants, arrange transport and elaborate a design of the sports hall.
Taking in to account the scale of the event and the experience, gain by the previous Organizers from Lithuanian Sambo Federation, we choose a compact and very cozy sports hall for 300 seats, located in the city center. Competitions will be held on two mats.
According to the regulations, there will be no restrictions on the number of participants in the weight category at the competition, so that everyone could participate.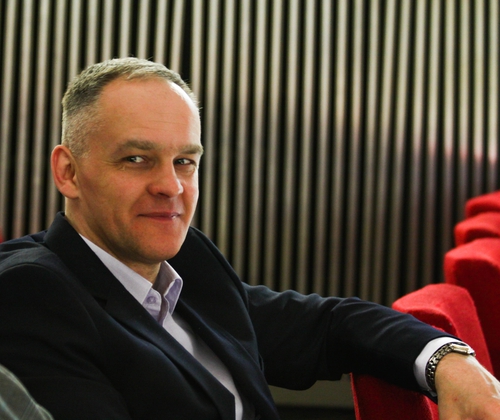 "We expect a strong vivid interest in sambo from Latvian athletes in our country.
We hope that all member countries of the European Union, who actively develop Sambo in Europe, will participate in this important event.
In the first place, we count on participation of our neighbors — Lithuania and Estonia, and then Germany, Poland, the Czech Republic, France, Italy, Romania, Bulgaria, Cyprus, Austria and the Netherlands, " said the Federation Secretary General Andrei Koltushkin