The first international camp for athletes was held in August 2016, right after the organization of the International tournament "Memorial of Mikhail Burdikov" hosting 220 participants from 8 countries. This event was a good platform for sharing experiences.
International Sambo tournament "Memorial of Mikhail Burdikov" will be staged in the city of Kstovo for the second time!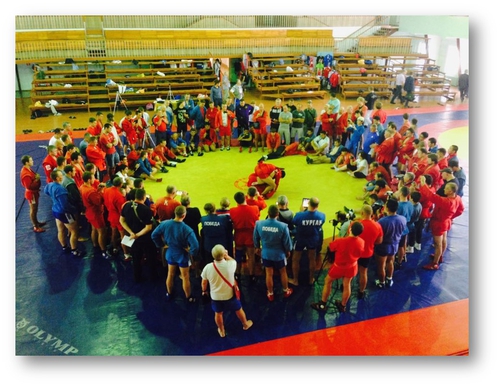 "This is an important start for all sambo athletes, which represents a perfect stage in preparation for the World Championship and the World Championship among Youth and Juniors.It is a key event for the Russian national team and all its members will part in the competitions" said Sergey Eliseev President of the All Russian and European Sambo Federation.
"Here, athletes can not only meet their future rivals on the mat and compete for the title of the winner, but also take part in the international training camp after the tournament, where they surely gain experience from each other."
15 countries (Great Britain, Cyprus, Germany, France, Georgia, Russia, Kazakhstan, Belarus, Armenia, Tajikistan, Latvia, Trinidad and Tobago, Italy, Romania and Ukraine) are expected to come and pay tribute and honor to Mikhail Burdikov, one of the founders of Sambo in the region of Nizhny Novgorod.
Reference: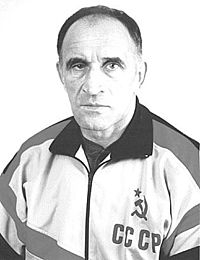 Mikhail Burdikov is an honoured coach of Russia, honoured worker of physical culture, Nizhny Novgorod region's honorary citizen and the founder of the World Sambo Academy, where competitions have been staged in his memory. Mikhail is one of the enthusiasts of Sambo, who devoted his entire life to his favorite sport, creating and promoting the World Sambo Academy. As a coach, he trained six distinguished masters of sports, 16 masters of sports of international class, 83 masters of sports of the USSR (Russia).