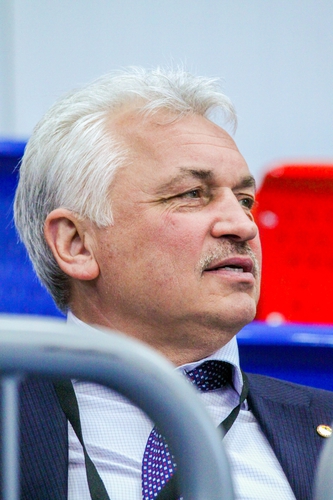 "It has been a long time that the Czech Sambo Union had not been organized such competitions like the European Championship, nor Cups. We have come to the Czech Republic in Prague for the first time since the former competitions had been held here many years ago. Today we are staging the European Championship among Youth and Juniors: boys, girls, juniors (M) and juniors (W). It seems to me very important to hold this competition in the Czech Republic. The championship has been staging in a good sports complex, which is convenient for hosting the participants, as well as arranging the accommodation. It is evident that the Czech Sambo Union accomplished a lot of work. I should like to thank the President of the Czech Sambo Union Pilc Lukas and surely the vice-president of UnionAlexandre Khrapak, who does his best to satisfy every request of athletes, representatives and referees.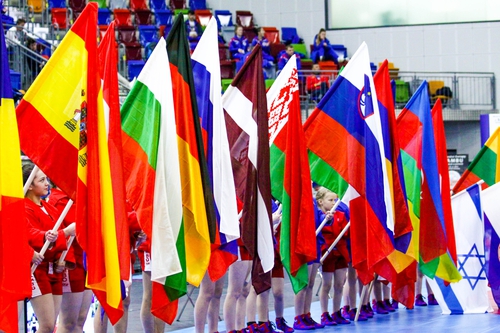 There are 23 countries at the competitions. We expected more countries to participate in this event, but at present we have only 23. Prague is an ideal city to organize the competition in Europe because it is so far to come here for the European countries. It might be a very good city to host major European competitions as the European Sambo Championship among Youth and Juniors in the future.
I think that the teams will perform very well; the medals will be won by many countries, as the competition is strong, but we will sum up the results later. In the meantime, it is clear that the level of sambo in European countries is starting to grow slowly, especially among youth and juniors. The right strategy has been implemented by the Italian, French, and Spanish sambo federations. They develop sambo among youth and juniors, and later this generation will form an adult team to compete in seniors' competitions.
I suggest that this event will be successfully run and in the next few years we will return to Prague again".