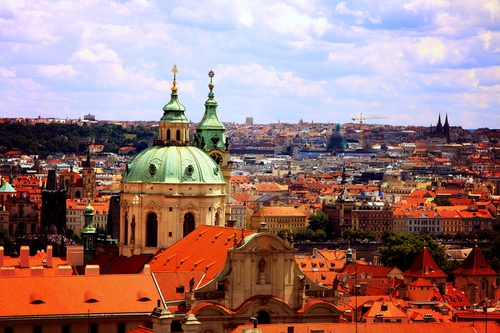 Today, on the arrival day of delegations to the European Sambo Championship, 282 athletes from 23 European countries arrived to take part in the competitions: Armenia, Ukraine, Russia, Bulgaria, Georgia, Latvia, Lithuania, Israel, Azerbaijan, Moldova, France, Serbia, Netherlands, Germany, the Czech Republic, Greece, Romania, Italy, Switzerland, Spain, Croatia and Poland.
Tomorrow will be the first day of the competition. The athletes will compete in the following weight categories: 48, 60, 75 kg (Youth, boys) 40, 52, 65 kg (Youth, girls) 48, 62, 82 kg (Juniors, M) 44, 56, 68 kg (Juniors, W).
The preliminary bouts start at 10:00 am and later during the day the combat will be done for the semi-finals. After lunch at 17:00 begins the evening part of the competition: the opening ceremony and the final bout for the first place.