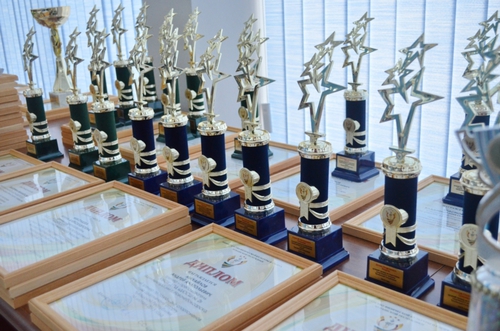 Serbian state championship in Sambo was held in Novi Sad on 03/12/2016. This competition was attended by 158 participants from 15 Sambo clubs. The quality of the fight was at a high level to the delight of fans and attendance.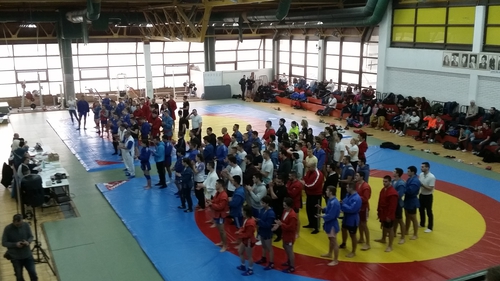 Vukasin Kovacevic, bronze medalist at the European Championships in Zagreb last year (to 82kg), confirmed excellence in good form and attractive fights. The best in the category up to 90 kg was Miroljub Ivezić. Vladimir Gajić also glittered in the category + 100kg, where he effectively knocked out three opponents. We are happy to announce return of Milica Žabić to the national team in the + 80kg category.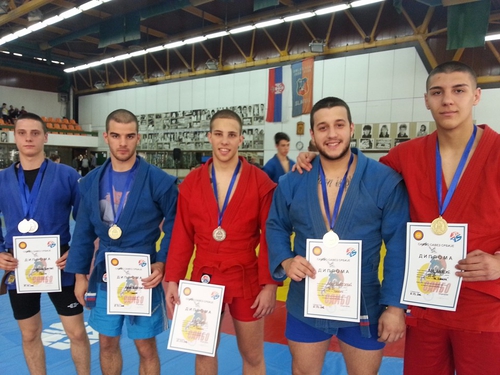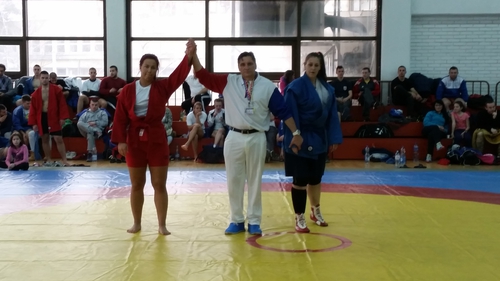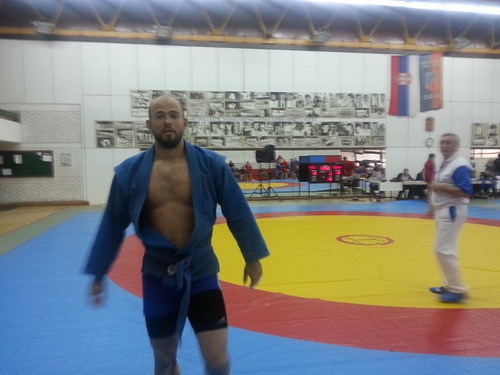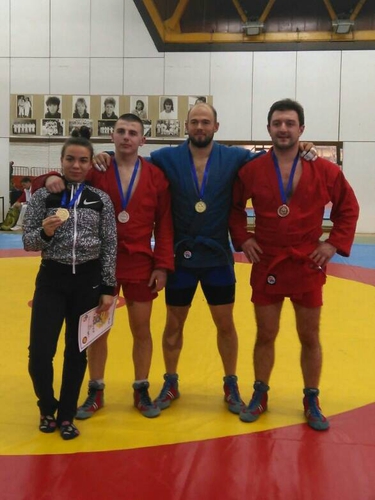 Our winner of the European Games in Baku, Ivana Jandric routinely won gold medal (72kg), and as if becoming a habit, she was not spared by Doping Control, which is now present for second year in a row on the official Serbian Championship.
As regards to the organization of this event, it can be proudly stated that it was at the highest level, without any incident, followed by top refereeing trials.
We expect for our athletes to shine at international level as well.
Winners of the Championship (PDF, 88.5 KБ)