The year 2016 has come to its end.
Hungarian sambo federation
summarised the bottom line of its activity for 2016. Let us remind you some important stages:
February 8 legendary Zsolt Erdei, former WBO & WBC boxing world champion, assisted sambo trainings in Hungary. The training was filmed by a Hungarian M4 sport channel. This event became a part of marketing plan for sambo popularisation in the country.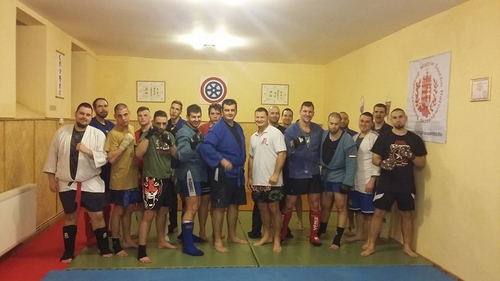 The reporting, named Internal force, was broadcast at the end of February. Zsolt Erdei shared his impressions and also stated that sambo was one of the most effestive martial art which he had ever seen.
May 12-15 the participation of Hungarian athletes at the European championship in Kazan.
Competior: Vidákovics Attila (90kg, sports sambo)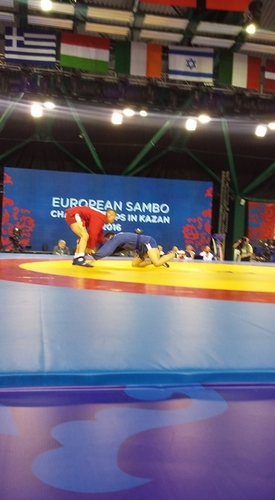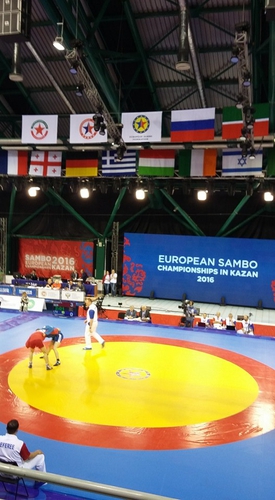 September 4 Beach sambo challenge cup was staged in Budapest.
It was held in the capital of Hungary on the Margaret island, situated in the Danube river berween the two parts of the city Buda and Pest.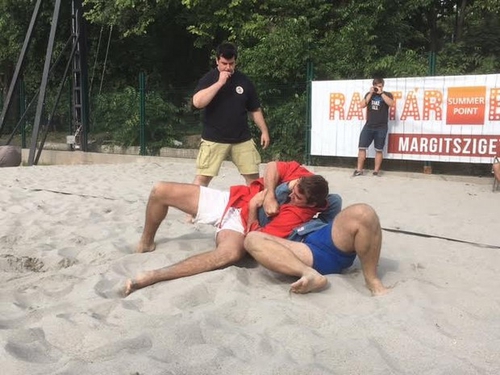 Imre Papp, president of the Hungarian sambo federation, highlighted that the atmosphere of the tournament was cheerful and amiable. Results, photos and video of the event are below.
October 17 a sambo demonstration was performed during the Fitparade,the bigest multisport festival in Hungary.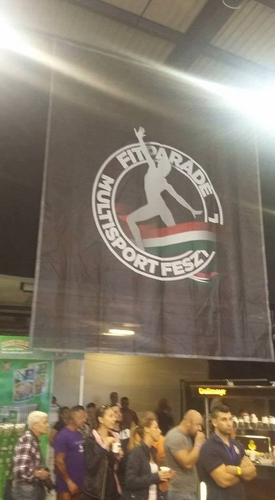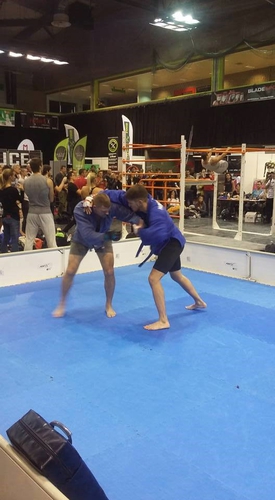 November 5 a seminar for children was held in Csomád city.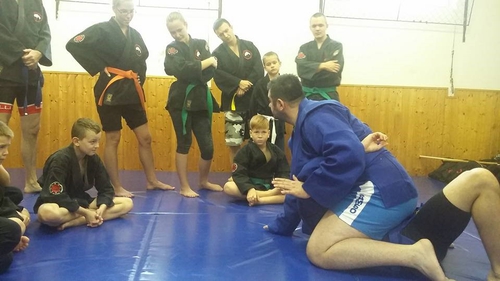 Friendly environment and warm welcome. Many children have learned some sambo. The federation enriched with a new club.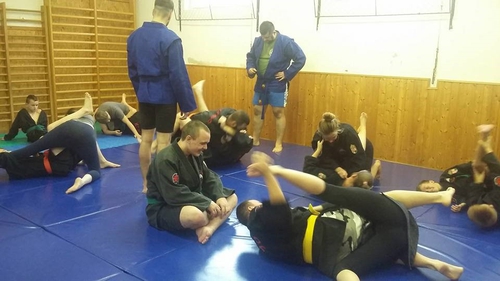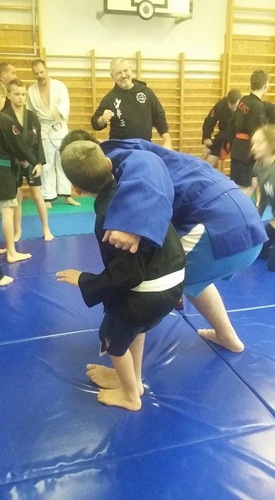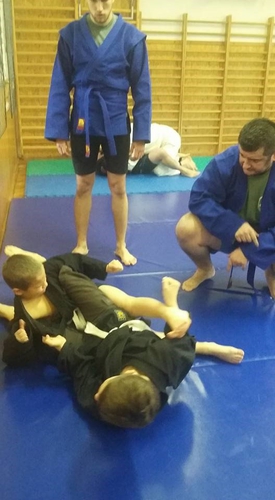 November 10- 14 at the World championship in Sofia.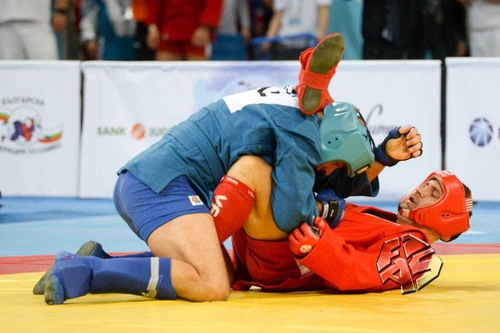 Competitors: Vesztergom József (combat sambo 100kg), Sirankó Ferenc (sports sambo 100kg); Vesztergom József won the 5th place in combat sambo in the100kg category. He was a silver medalist in same category at the European championship in 2015 (Zagreb).
A media report about this event is below.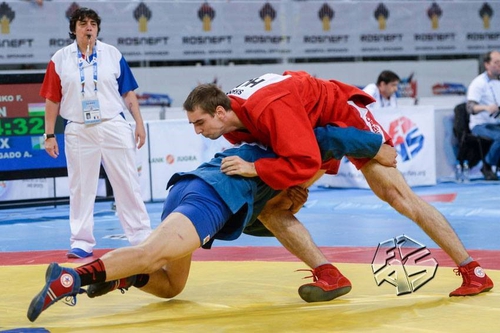 In addition, on december 9 a seminar for juniors and adults will be organised in Vác
December.18 the Hungarian tournament will be staged where the team selection for 2017 will be held in Budapest.