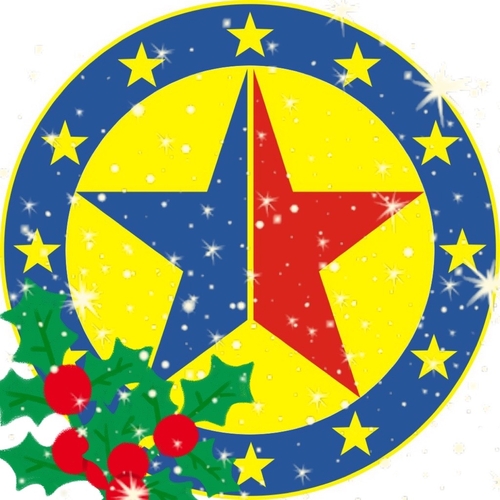 Congratulations on the New Year of 2022!
I wish that in the new year all goals and plans will be achieved and fulfilled. All bad and unpleasant things remain in the past year. Let the coming year be productive, successful and promising. I wish happiness and kindness at home, health and success to your loved ones. More creativity and confidence in our common endeavors. Happy Holidays to all of you!
President of the European Sambo Federation Sergey Eliseev!