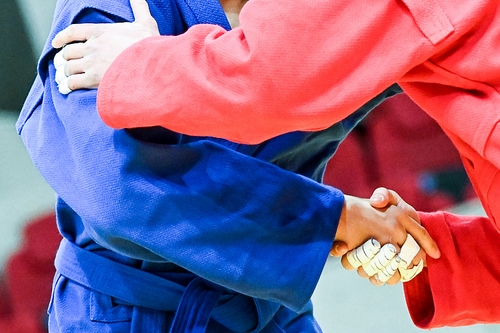 The FIAS President's Cup in Sport SAMBO among men will be held on August 22 in St. Petersburg (Russia). Competitions will be held in 7 weight categories, the list of participants will be formed by an individual invitation from the tournament organizing committee.
Weight categories: 58 kg, 64 kg, 71 kg, 79 kg, 88 kg, 98 kg, +98 kg. No more than 8 athletes can take part in one weight category.
Winners will receive medals, diplomas and valuable gifts. The tournament will also provide a cash prize pool, the size of which will be announced at a later date.