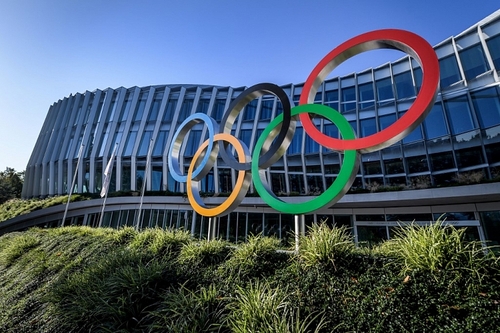 Today, on June 10, the IOC Executive Board met and it will present a recommendation to grant full recognition of the International SAMBO Federation (FIAS) to the IOC Session at its meeting on 20-21 July in Tokyo (Japan).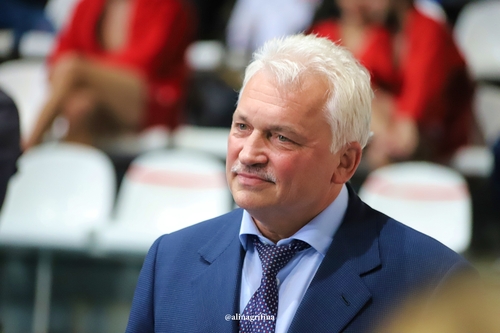 "This is indeed a joyful event for all sambo wrestlers in Russia and around the world! Our work for over eighty years has been recognised by the International Olympic Committee. Sambo is an Olympic sport! I congratulate all sambo wrestlers of Russia on this holiday!!!". — Sergey Eliseev, President of the All-Russia Sambo Federation, commented on the news.
"We would like to warmly congratulate you on this achievement, which acknowledges the work and accomplishments in terms of Institutional development and the promotion and progress of your sport and its related aspects," says the official IOC letter.

Remember, during the International Olympic Committee's Executive Board meeting held in Tokyo, Japan on 30 November 2018, provisional recognition was granted to the International SAMBO Federation (FIAS) pursuant to Rule 25 of the Olympic Charter.
"We have accomplished the big, and perhaps the most difficult step forward. But there is still a lot of work ahead. The next step is to get the permanent IOC recognition and then to be included in the program of the Olympic Games. I'm sure we can handle it!" — stated FIAS President Vasily Shestakov back in 2018.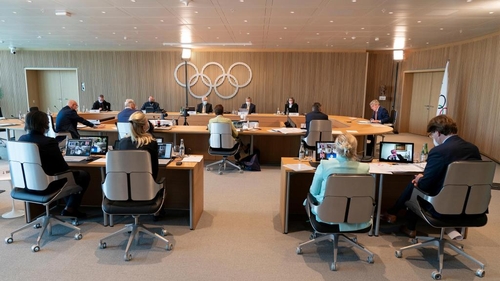 info: FIAS