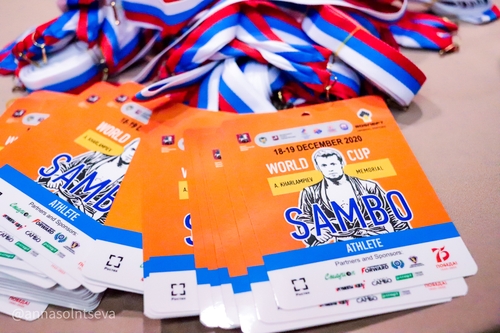 Today, on the day of the arrival of delegations to the SAMBO World Cup, about 130 athletes from 14 countries of the world arrived in the capital of Russia, including Armenia, Belarus, Bahrain, Venezuela, China, Kyrgyzstan, Moldova, Russia, Romania, Serbia, Tajikistan, Turkmenistan, Uzbekistan and Croatia. Note that this year the holding of the World Cup will also differ in that the participating countries will be able to present two teams at the competition.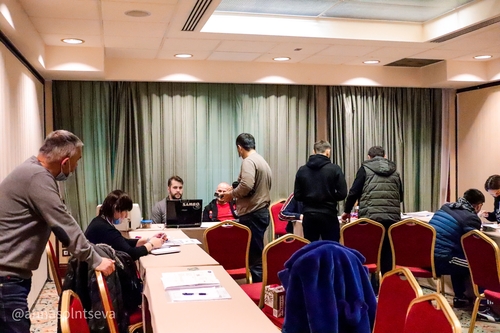 The first day of the competition starts tomorrow. Athletes will compete in the following weight categories: 57 kg, 68 kg, 82 kg and 100 kg (men); 52 kg, 60 kg, 68 kg, 80 kg (women); 52, 62, 74, 90, +100 kg (combat sambo).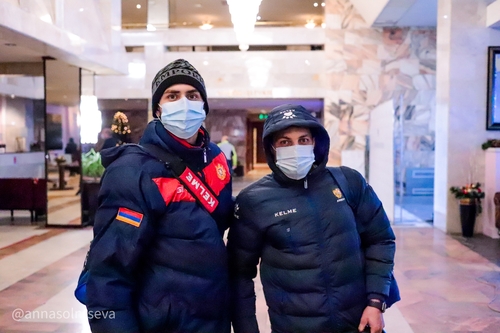 Preliminaries and semi-finals start at 10:00 am. Then lunch break. From 17:30 the evening part of the competition begins, the opening and the final bouts for the first place. You can watch the online broadcast on our website!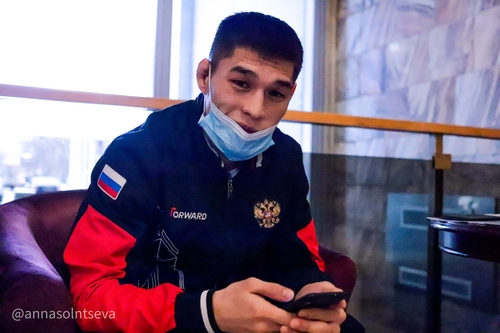 In addition, on the same day at 14:00 a significant event will take place on the main sports alley of the Luzhniki Stadium — the solemn ceremony of opening the memorial to the founders of sambo.