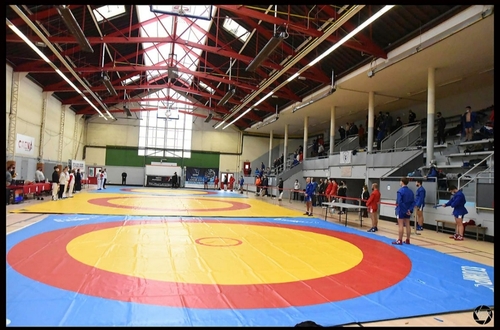 The Caen International, which ended in France, gathered no fewer than 11 countries, including the Netherlands, Armenia, Algeria, Bosnia and Herzegovina, Switzerland, Belgium, Georgia, Moldova, Tunisia, Ukraine and, of course, the host country — France!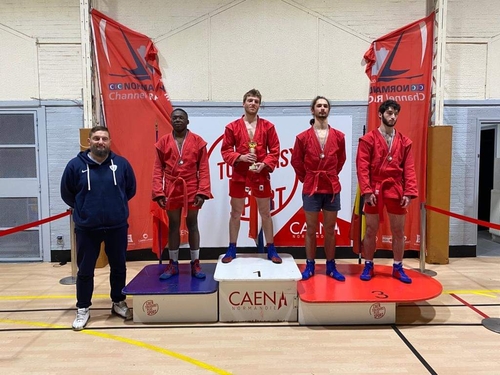 On the French side, many clubs have traveled: Sambo Reims, Sambo Fushan Kwoon de Vanves, Team Sambo Fighter — Villejuif, Sambo PUC-Paris Université Club, Caen Etudiant Club, ADRENALINE FIGHT TEAM, Sambo Billy-Berclau , Sambo Villeurbanne and USCC Caen to name a few.
More than 100 fighters competed to this tournament organized by French Sambo Committee and Caen Etudiant Club.