On July 1, 2017 the Vaillante Olympique Montalbanaise celebrated the annual end of the sport season.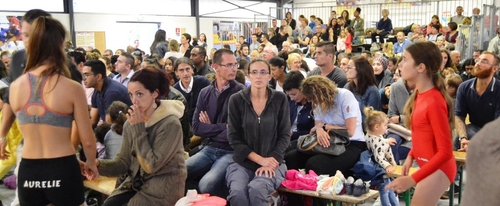 As usual, numerous public came to support and applause sambo athletes at the sambo demonstration.
In the first part, there were some performances of children and adults, baby sambo. Then, sports sambo, self-defense and combat sambo were shown to the public on the mats.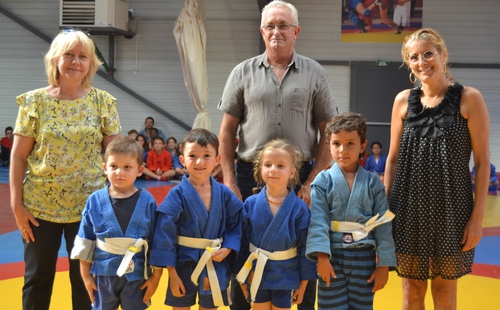 The second part of the celebration was totally creative: sambo pyramids, dance and folklore presented by gymnasts.The celebration ended at midnight followed by the vivid applause of public.
One week later, on July 8 a prize-giving ceremony was organized at PALISSE Gymnasium with a solemn dinner for coaches, administration and directors.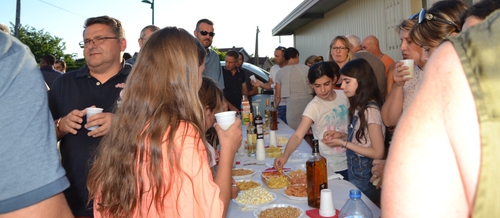 During the summer two courses sponsored by the Council of Tarn and Garonne department will be held.In July the first course will be run by Laura Lages in the sports hall of PALISSE Gymnasium in Montauban and the second course will be performed by Thomas Piccoli from July to August (with no charge).

The athletes of the club will take part in the regional Sports Festival within September 2-3, 2017