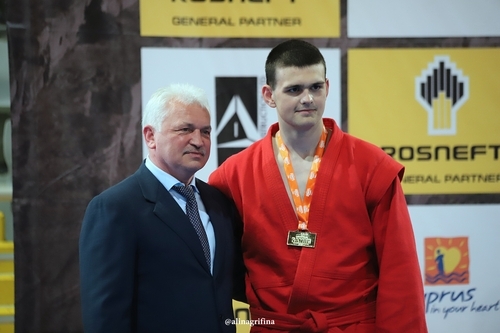 In the city of Limassol, the Republic of Cyprus, the united competitions — European Sambo Championship among youth and adults — have come to an end. The President of the European and All-Russian Sambo Federation Sergei Eliseev summed up the results of this status event.
The decision to unite Championship among youth and European Championship was a compromise. We had to accept it, because due to the pandemic, Italy, where the adult championship was planned, is not yet open for such events. In order not to lose the whole championship, we made it united and it was a very reasonable step. Competitions in Cyprus brought together about 600 participants from 28 countries. We gave to athletes the opportunity after the pandemic to show all their best sports skills and win medals, so that at home they would still be perceived as sambo athletes and champions.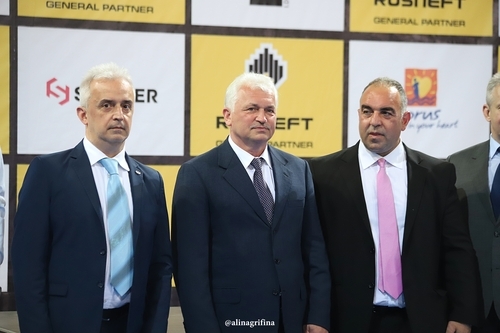 I would like to note that it was very difficult to organize such a massive event. Many attempts were made by the European Sambo Federation and the host country. I would like to thank the Cyprus Federation and especially their president — Marios Andreou. He is our pupil, went through a big school, spent many championships here in Cyprus, and now this valuable experience makes it possible to show that European countries are ready to host such events. We can say that the pandemic is over for sports!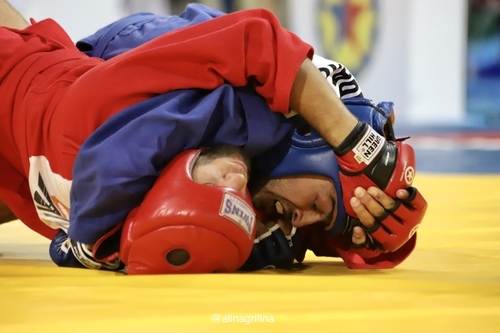 As for the rivals of the Russian team, these competitions have become very indicative. Weight categories have changed, new people made their debuts at these competitions both in our teams and in the teams of national teams of other countries. I note that young people and men were in good mood, women also tried, even despite the difficulties in many weights, they still managed to realize their potential. But something was not enough for the athletes of combat sambo in this championship. Here we need to deal with coaching, look for weaknesses. We will analyze the fights at the executive committee and at the coaching commission. But from the point of view of the international development of SAMBO, such moments are even useful. This suggests that the Russian team has serious rivals and is in good shape! "