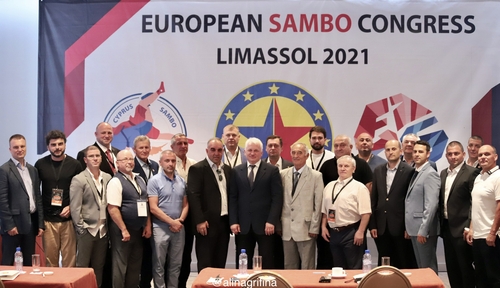 On the 25th of May 2021 in Limassol (Cyprus) was held the Congress of European Sambo Federation, 21 representatives of National Sambo Federations the members of ESF and 1 representative of the National Sambo Federation of Ireland — ESF member candidate.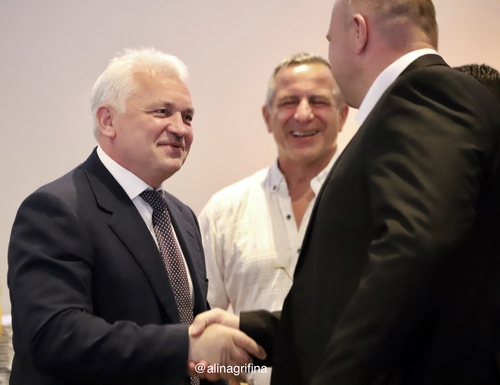 The Congress was organized in format of personal presence and online conference. he event was hosted by the President of the European Sambo Federation Sergei Eliseev. He summed up the results of the current work of the federation in the difficult conditions of the ongoing pandemic, discussed with the audience the licensing of athletes, coaches and sambo clubs by the FIAS.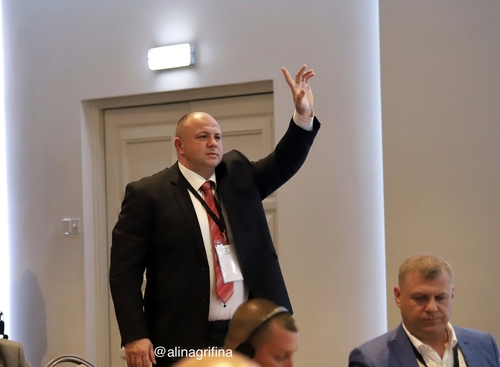 The main issue for the participants of the congress was the discussion of the calendar of international competitions until 2024, which includes the following events: European Championship in Yekaterinburg (Russia), European Championships in Greece and Lithuania, European Championships in Italy, Netherlands and in Russian in city Krasnodar, where specially for this event will be constructed modern Sambo Palace.
One of the main topics of the meeting was the European Championships, which started today in Limassol, in which more than 350 athletes from 26 countries are planned to participate.