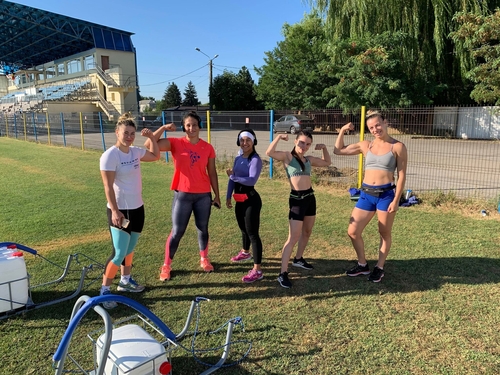 President of the Federatia Romana de sambo Viorel Gasca in a special interview for the website eurosambo.com told about the resumed training camps, the training process and how the athletes suffered isolation.
—— We have a planned training camp at the sports base of the Federation. We started training as soon as we received permission by the General order of the Ministry of Health and the Ministry of Sports, in compliance with all the rules established due to the pandemic. Athletes' health is above everything.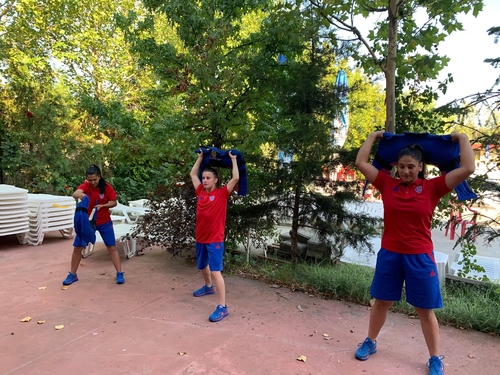 Our training lasts 240 days a year. Some athletes are currently taking exams at the universities, so only 10 athletes from the women's team take part in the training camp: CHISS Mihaela, IONESCU Codrina, SZATMARY Carmen, IONESCU Lavinia, CONSTANTIN Elena, TOMA Ilaria, NAIDIN Teodora, BIRIS Daria, VALVOI Denisa, VARVARUC Catalina.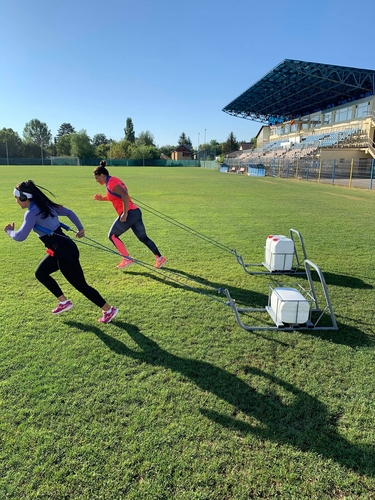 The training is going on at a good level, the athletes have endured isolation well. For the first time, there was enough time for everything: physical training, special training, technical and tactical classes. Since there are no competitions yet, we pay more attention and have time to "clean" and work out. We are all looking forward to the first starts after this pause. This is the first time this has happened, but you have to accept it, get used to it, not give up and move on. After all, life without struggle is a slow death.