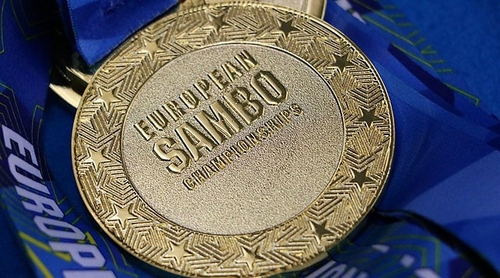 July 8, Minsk / Corr. BELTA/. Belarusian sambists intend to win at least 10 awards at the European championship in Yekaterinburg (Russia), which is planned to be held in the autumn. Dmitry Bazylev, the head coach of the Belarusian Sambo team, told BELTA about it.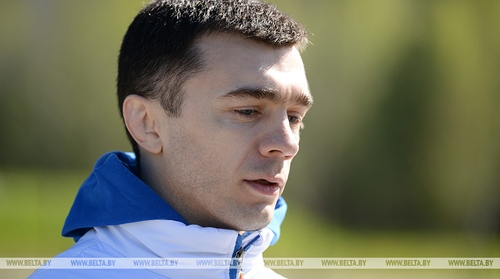 "Now Belarusian sambists train at their base on Radialnaya street, paying attention to General physical training. From July 20 to August 12, we are going to a long training camp in 'Stayki'. The calendar of the International Sambo Federation has not been approved yet, and we are focusing on the European championship in Yekaterinburg now. We plan that young and experienced athletes will perform at the continental forum. In total, we expect to win at least 10 awards of various merits," — Dmitry Bazylev said. He noted that the time when there are no competitions, Belarusian sambists spend with advantage: they recover from injuries and prepare for upcoming tournaments.
The European Sambo championship in Yekaterinburg was supposed to be held on may 21-25, but due to the epidemiological situation, it was postponed to the autumn.
At the continental forum in 2019 in Gijon, Spain, the Belarusian Sambo team took fourth place in the team competition, winning one gold, five silver and six bronze awards.