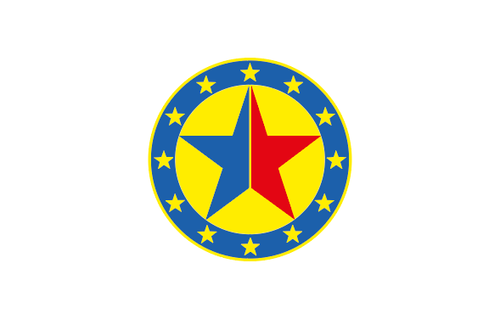 On March 20th a European Sambo Federation Executive Committee meeting was conducted. ESF President Sergey Eliseev, ESF Secretary General Roberto Ferraris, ESF Vice-Presidents Merrabi Iliadis and Djeikhun Mamedov, and Executive Committee members Marios Andreou, Shaudara Balkanov, Jean-Claude Cerutti, Patrik Drid, Viorel Gasca, Angel Luis Gimenez Bravo, Mikael Hayrapetyan, Anna Korchagina and Avtandil Tsintsadze.
Due to the ESF Executive Committee Decision:
1. Postpone The European Sambo Championship 2020 (Ekaterinburg, Russia) from May 21-25 to September 17-21 2020. The Elective European Sambo Federation Congress is also being postponed until September 17th.
2. Postpone the European Sambo Championship Among Youths and Juniors (Panagyurishte, Bulgaria) from April 9-13 to December 10-14, 2020.
3. Postpone the International Tournament of Category B "Potapov Memorial" (Vladivostok, Russia) from April 24-28 to October 16-19, 2020.
4. Postpone the Sambo World Cup "Kharlampiev Memorial" (Moscow, Russia) from March 19-22 until Summer 2020. Exact dates will be known soon.
At the same time, on March 20th 2020, a FIAS Executive Committee meeting decided to cancel Beach Sambo World Championship in Larnaca, Cyprus planned to take place in April 28-29, 2020 due to the global spread of the coronavrus.