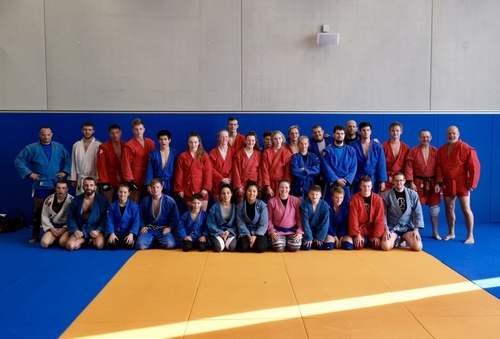 24 November the Sporthal De Carrousel (the Netherlands) was the location for the 3rd Open Vechtdal Sambo Tournament. Just like the previous editions, the tournament was held in Sportcentrum Emsland, under the auspices of the Dutch Sambo Federation (SBN). More than 120 participants from Lithuania, Iran, Russia, Germany, Belgium, the United Kingdom and, of course, every corner of the Netherlands engaged in matches on the Sambo mats. The bouts were fierce, but sporty and fair in various age categories and different weight classes.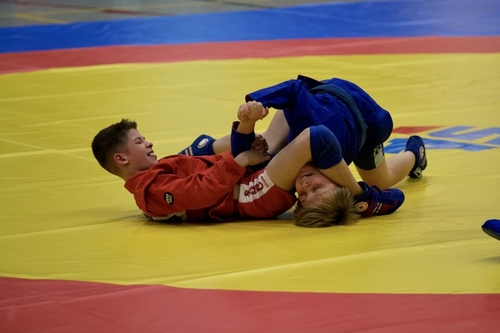 This year, extra attention was paid to Sambo for people with disabilities: mentally and/or physically challenged athletes. This resulted in marvelous matches in which both athletes and supporters clearly enjoyed themselves immensely. The Dutch Sambo federation (SBN) has therefore taken it upon themselves to attract more and more attention to Sambo from both general public as well as athletes with disabilities.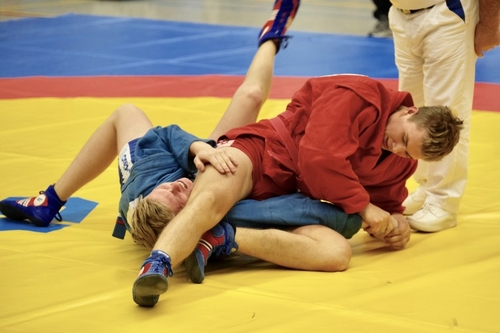 Following the Sambo Tournament on Saturday, a challenging and well-attended international training took place on Sunday, 25 November, in the sports accommodation of the Windesheim College in Zwolle. The Dutch athletes, who will participate next week in the 2018 World Championship for Cadets in Novi Sad (Serbia), took this opportunity to train intensively with the whole team.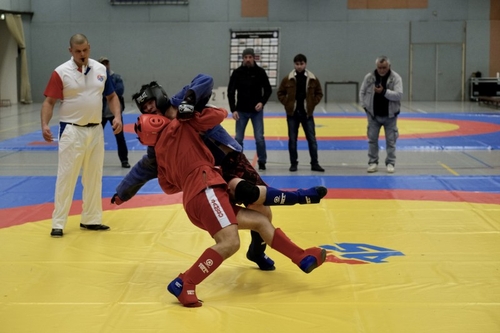 All participants enjoyed a well and professionally organized tournament that became a permanent spot on the Dutch Sambo agenda. Hopefully and undoubtedly we will see you again in 2019!
A bit of information for the interested international Sambo friends: in the middle of March 2019 there will, of course, be our competitive and prestigious Dutch Open (combat) Sambo Tournament.