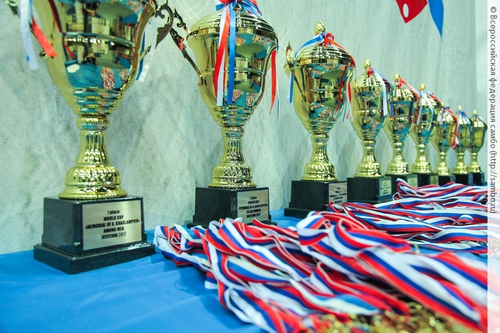 On March 23-24, 2018 The World Sambo Cup "Memorial of A. Kharlampiev" 2018 will be staged in "Sambo — 70" in Moscow. The spectators and amateurs are welcomed to support the strongest teams and their athletes in "Sambo — 70": 4B Akademik Vinogradov str.
The Organizers of the event: Ministry of Sports of the Russian Federation, Department of sports and tourism of Moscow, International Sambo Federation, All-Russian Sambo Federation, Moscow Sambo Federation and Center of sports and education "Sambo — 70".
"Memorial of A. Kharlampiev" takes an important place in the international sports calendar and dedicated to one of the founders of Sambo sport. The tournament itself was established in 1980 and was staged on October 10-11 in "DRUZHDA" Universal Sports Arena, the year of the Olympics in Moscow.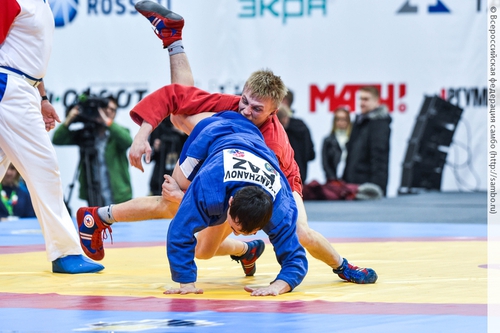 In 1983 this competition had got category A, so the winners of the world cup become masters of sports of international class.
Since 2009 "Memorial of A. Kharlampiev" had been the prestigious World Cup Stage and Sambo Super Cup till 2015. After 2015 the tournament became an official and unique World Sambo Cup.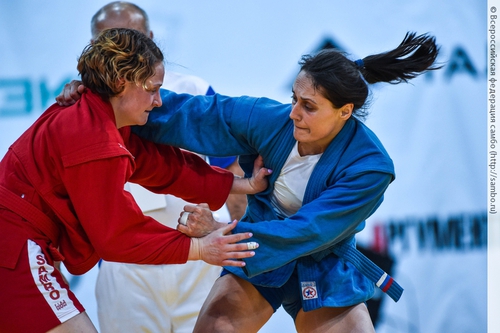 More than 300 sambo athletes from 28 countries will take part in the competitions from many countries as follows: Armenia, Azerbaijan, Bangladesh, Belarus, Bulgaria, Venezuela, Germany, Greece, Georgia, Indonesia, Spain, Italy, Cyprus, Latvia, Moldova, Russia, Romania, Serbia, France, Ukraine, Uzbekistan, Kazakhstan, Kirgizia, South Korea, Japan, Tadzhikistan, USA, Morocco.
Athletes in 9 weight categories among men ( −52,57,62,68,74, 84, 90, 100 and + 100 kg), 9 weight categories among women
(-48,52,56,56,60,64,68,72,80 +80 kg), and also 9 weight categories in combat sambo (до 52,57,62,68,74, 84, 90, 100 и свыше 100 кг) will compete at the World Cup.
Accreditation for press
Please send the accreditation form by 21 March to Anna Ivanitskaya, e-mail: anna.sambo2016@gmail.com
Programme of the World Cup
March 23
10.00-15.00 Preliminary bouts
17.30 The Opening Ceremony
18.00 Finals. Awarding Ceremony.
March 24
10.00-15.00 Preliminary bouts
18.00 Finals. Awarding Ceremony. Closing Ceremony